There is something invigorating about helping a company take a new concept and bring it to reality. We recently got the opportunity to work through this process with one of our customers, Fernson Brewing Company. Located in Sioux Falls, South Dakota, this brewery is committed to brewing beers that bring people closer together, and we love that mission!
This spring, they decided to add a sparkling seltzer line called Skip Day to their lineup of delicious beverages and we were lucky enough to create the packaging for this new seltzer! We connected with their Graphic Designer, Mitch Torbert, to share more about the inspiration behind the Fernson seltzers, where you can purchase them, and what led them to work with our team on this project. Enjoy!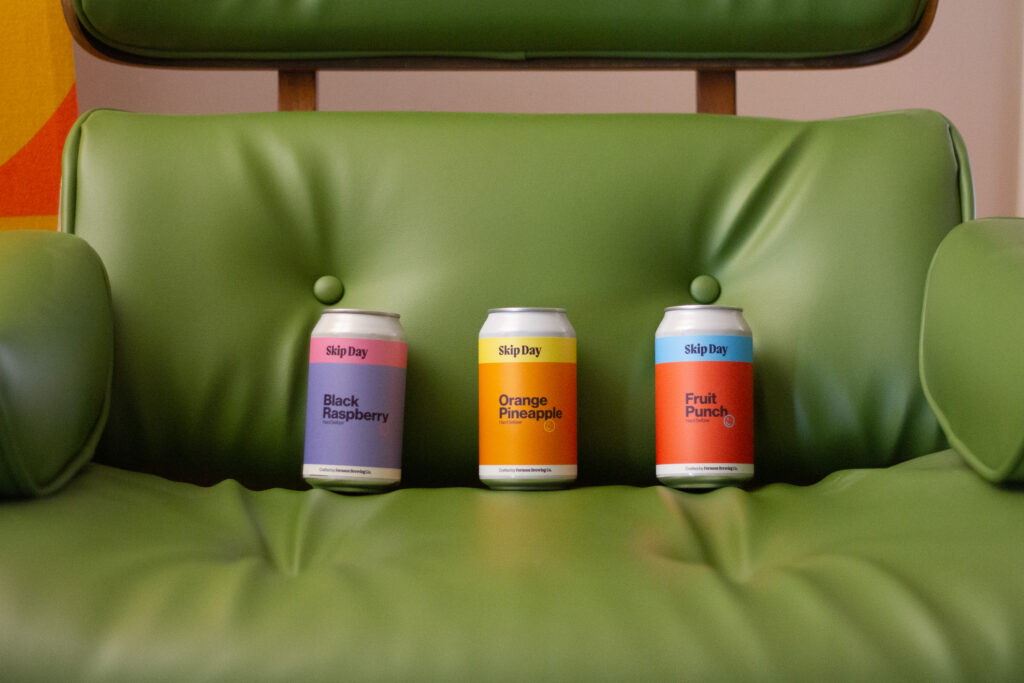 Congratulations on your new line of seltzers! What inspired you to create this product?
Our goal has always been to make beer that brings people together. When we opened our taproom downtown, we realized that folks often want to share drinks with other folks who don't like beer. So, we curated a thoughtful wine & cider list to make good experiences at Fernson more accessible. Developing a seltzer is an extension of this goal of inclusion.
How does your seltzer stand out from the others on the market?
When we launched, we identified two unique selling perspectives that were missing in the market. First, the seltzer aisle is numbingly white and sans-serif heavy. Using bright colors to imply the amount of flavor present in our liquid was essential. Secondly, as we launched during covid, we saw a common line between this better-for-you beverage category and the socio-cultural movements around self-care. The name "Skip Day" and the resulting brand voice encourages folks to take time for themselves, do what they want, and ultimately take care of themselves.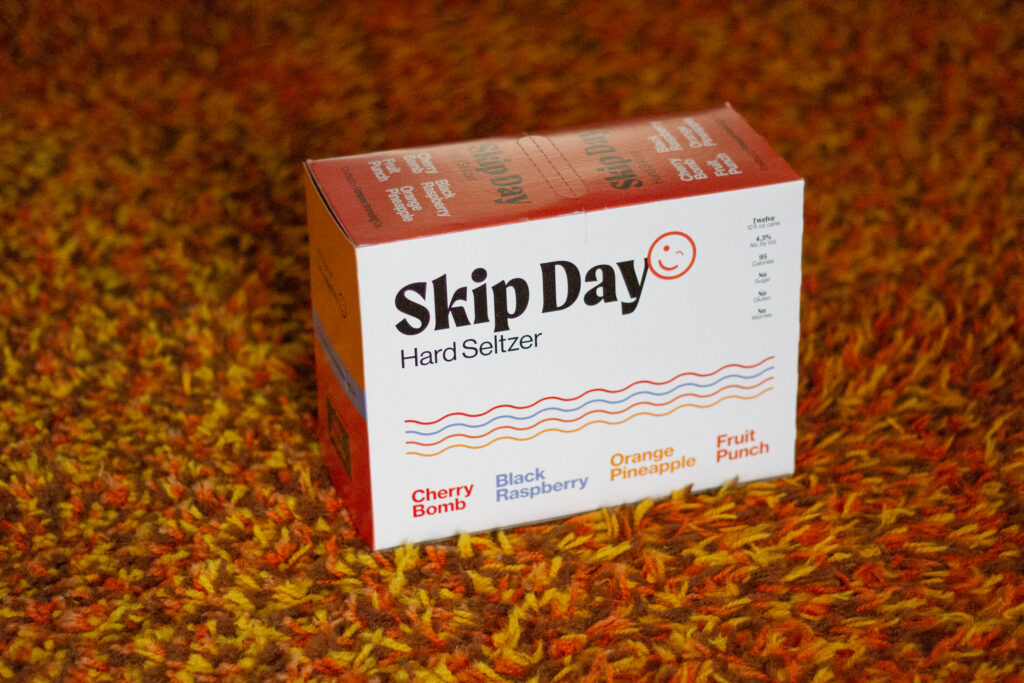 What was the inspiration behind the design of your seltzer packaging?
Aesthetics mentioned above. The artwork isn't so much "inspired" as it is "targeted" at the folks that would love Skip Day the most. Beyond the self-care component, regionality is an important tool in our pocket, so we include our tagline "Proudly Brewed in Seltz Dakota" wherever possible.
The inside flap of the carton contains a permission slip that you can fill out with your name and an event/obligation that you'd like to skip. Hand it off to your friend/employer/family member to get out of it! They can redeem the permission slip for a free pint of Skip Day at Fernson Downtown in Sioux Falls.
What made you decide to work with Mankato Packaging on this project?
We've worked with Mankato Packaging to make cartons since 2018. They make the process simple by making printing plates in-house, and we like the product they provide.
Where can people purchase your new seltzers?
Skip Day Hard Seltzer can be found everywhere that Fernson Distributes – All of South Dakota, eastern North Dakota, NW Iowa, and the Twin Cities.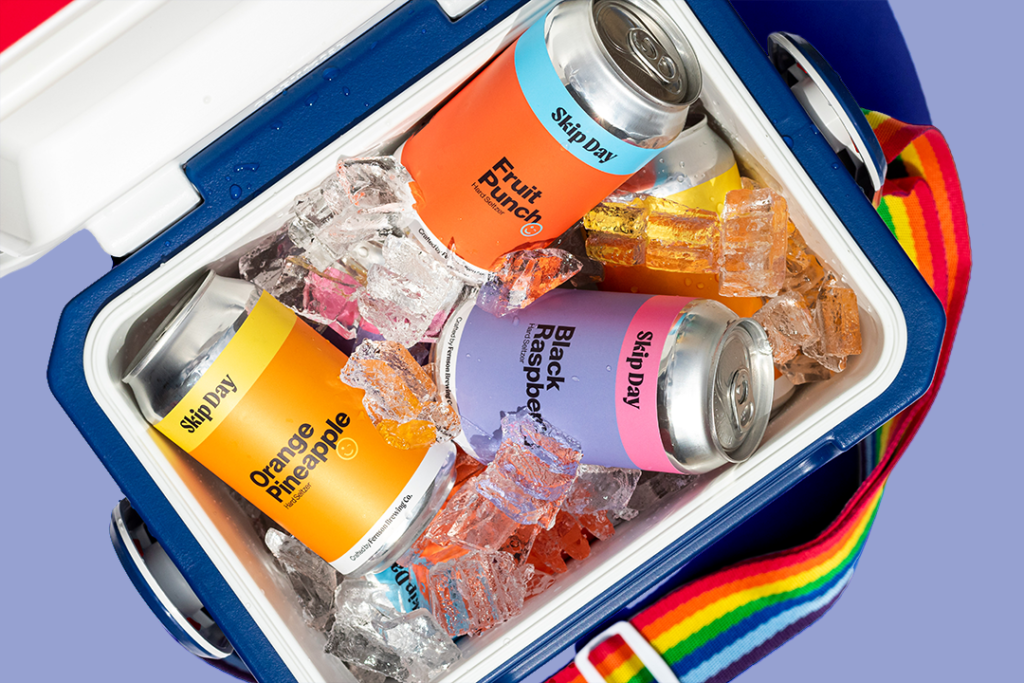 We are inspired to take a Skip Day, how about you? This seltzer comes in six flavors: Fruit Punch, Orange Pineapple, Black Raspberry, Pink Lemonade, Cherry Bomb, and Tropical Punch. Visit the Skip Day website to find where you can purchase some near you!