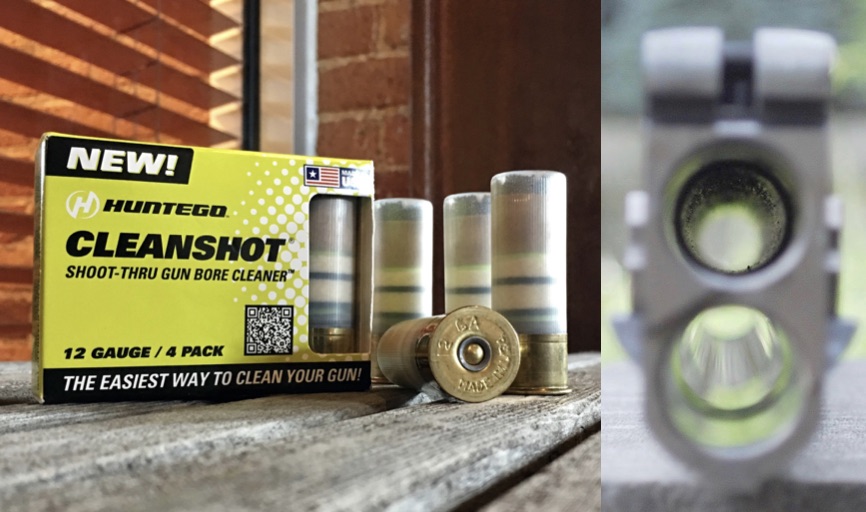 At Mankato Packaging, we take immense pride in our partnerships and are passionate about bringing unique concepts to life. Our partnership with Huntego Limited LLC is certainly no exception.
A message from Huntego Limited's President/Managing Member, Curt Whitworth:
"Huntego Limited LLC's journey with Mankato Packaging has been nothing short of exhilarating! From the very inception of our brand and the launch of our exceptional gun cleaning products, Mankato Packaging has been our dynamic partner, propelling us to new heights.
They've been the architects of our packaging dreams, crafting initial prototypes that showcase innovation and design. Their creations not only met but exceeded the stringent requirements of our discerning retail clients. The synergy between their expertise and our vision has resulted in packaging that's not just functional but downright sensational.
In the fast-paced world of product development, we've consistently leaned to Mankato Packaging to keep pace with the evolving materials landscape. They've seamlessly integrated these new materials, ensuring our brand remains unwaveringly consistent and our quality standards soar to unprecedented heights.
But what truly sets Mankato Packaging apart is their unwavering commitment to your success. Time and again, they've pulled us out of tight spots with lightning-fast turnarounds, and they've not just met but exceeded deadlines we've thrown their way.
In our industry, suppliers are a dime a dozen, but true partners are a rare find. Without a shadow of a doubt, Mankato Packaging is more than just a supplier; they are a trusted partner in progress. As we continue to innovate, develop new products, and push the boundaries of packaging, Mankato Packaging will be right by our side, transforming our visions into reality.
In the vast terrain of business, we've struck gold in Minnesota, and its name is Mankato Packaging. Together, we're forging a path toward packaging perfection that knows no bounds!"
Our Mankato Packaging team is extremely grateful for the trust Huntego places in our team and is looking forward to a continued partnership rooted in innovation and transformation!