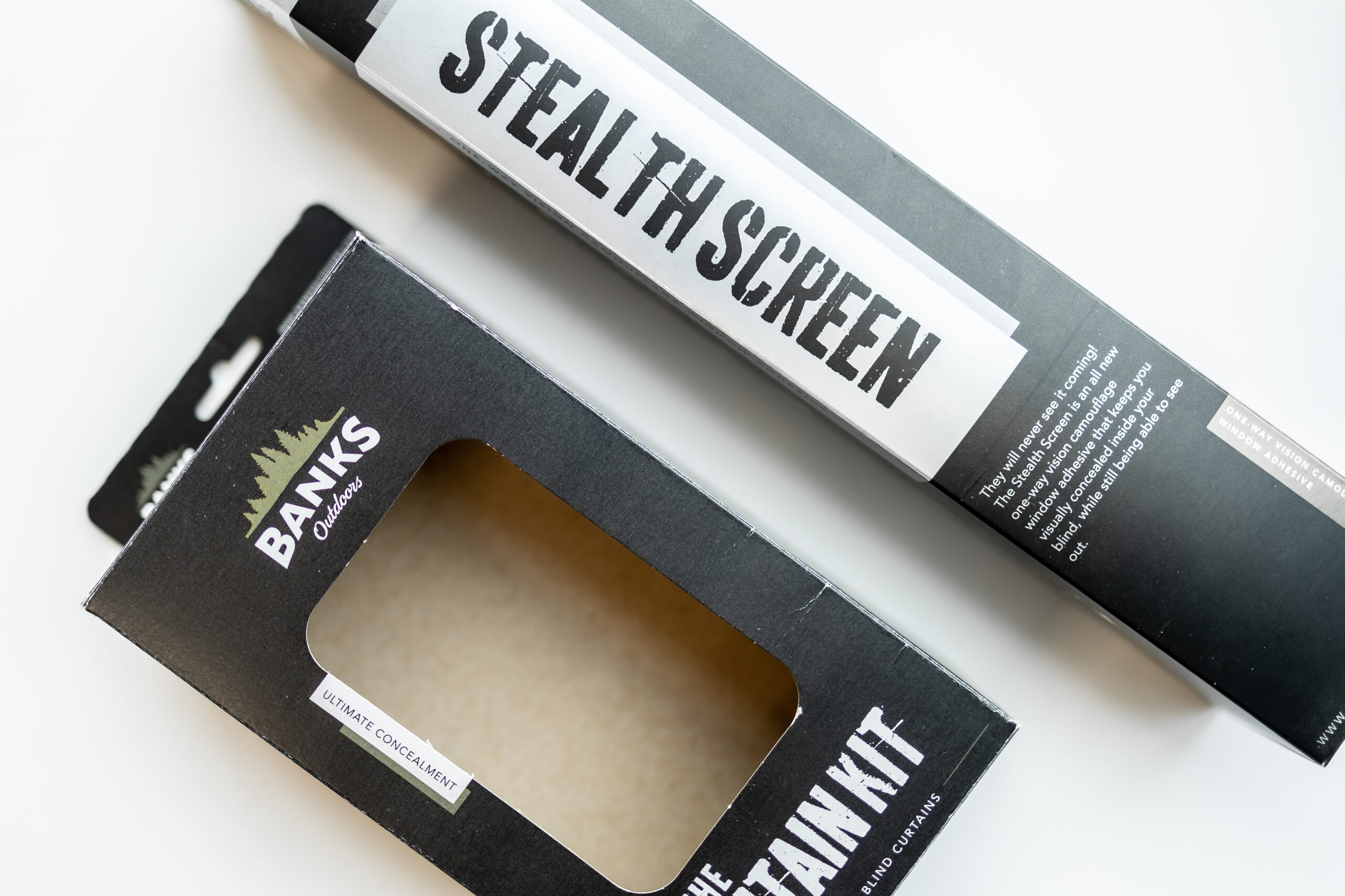 As 2023 winds down and you look to the year ahead, your business is likely evaluating how the last year went, as well as assessing financial standings. When it comes to growth and success, perhaps your business is new and looking to build, or maybe you're well-established and searching for ways to get to that next level. Whatever the case, one area you should consider budgeting for in 2024 is your packaging situation.
We recognize that the pricing of packaging often falls by the wayside, as it is a common assumption that custom packaging is only for companies with a large budget. Yet, validating a purchase means making your product feel attractive and valuable enough to go through with the sale. This means it's imperative your business is allocating enough of its budget to packaging needs.
Here's why:
Create a great first impression to stand out among the noise of other boxes and packaging. We are visual creatures by nature, and innovative packaging makes all the difference.
Unique packaging that is high-quality and sustainable is a great way to stay top-of-mind and influences repeat purchases.
Custom packaging with Mankato Packaging allows for better product protection and creates a solution that meets the demands of your product.
Adding branding to your budget is usually never a bad idea. Capture your brand's personality with your brand and logo to make a lasting statement with high brand recall.
Packaging is a great way to improve overall brand value. This perceived value reinforces customer confidence and enhances brand loyalty.
Finding a packaging partner who can take your vision and make the ordering and receiving process painless is an important aspect of any business.
It's essential to note that consumers are drawn to products that are memorable, tell a story, and represent the brand well. If you're curious about how to get started, our team is committed to learning about what your goals are and how we can develop a packaging solution for this season and beyond. Contact us for a FREE Sample today!