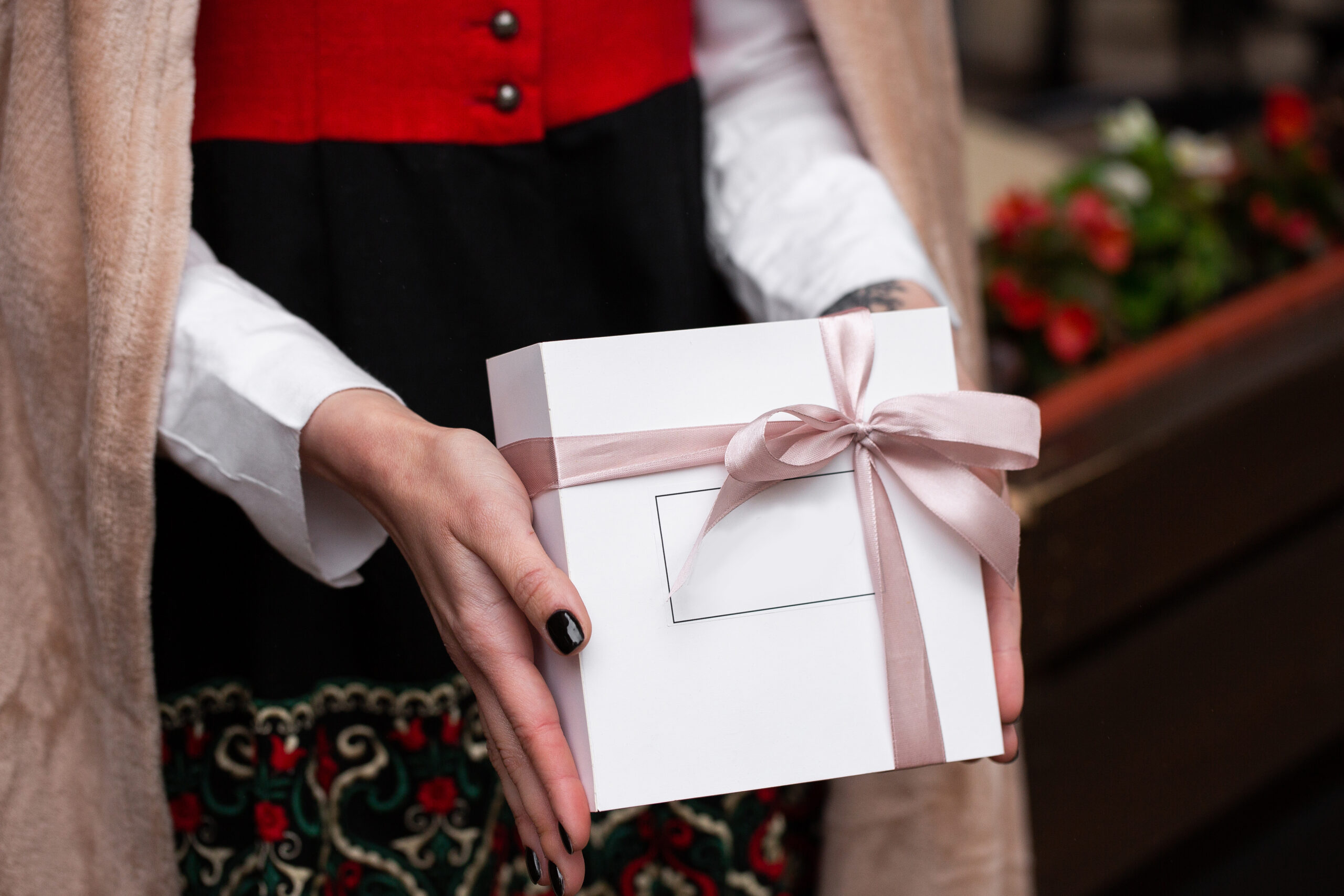 Did you know that the corporate gifting market is estimated to reach $312 billion by 2025, according to a new Coresight Research survey?
With the holidays coming up, company leaders often look for ways to show gratitude and appreciation for their clients and employees alike. Corporate gifting is a great way to combine an aesthetic, brand-focused package with a memorable, personalized gift.
Whether you're new to the scene or simply looking for a refresh this year, let's dive into the world of corporate gifting so you can go into the holiday season with a solid plan.
Acknowledge the Audience – In your corporate gifting campaign, split your recipients into their respective groups. The three main sectors of people that you should consider are your employees, customers, and potential clients.
Begin with a Budget – Now that you know WHO your recipients are, dive into how much you are willing to spend. While you may jump to being budget-conscious, cheap gifts tend to go unnoticed or are thrown away. The good news is that you don't need to spend a fortune to make a lasting impact; a $50 to $100 budget should suffice.
The Right Gift – High-quality, meaningful, and relevant gifts are what your business should strive for. Have your employees been talking about a specific item or service they love? Would your clients appreciate a discount or perhaps a high-end consumable? While on the subject, consider also skipping the knockoffs and instead replacing them with impressionable brand items.
Packaging and Presentation – When it comes to the packaging of your gift, make sure to use high-quality materials that showcase the quality of the product as well as tell a visual story about what's inside. Mankato Packaging offers innovative solutions that bring your vision to life, from cartons to outer wraps, secondary packaging, customized designs, and more!
Creative Customization – There are so many presents and boxes that are shipped and gifted, so brainstorm ways to help yours stand out. Test out fun holiday colors with your logo to integrate a fun aesthetic into your existing brand. Mankato Packaging loves to work with brands on their creative wishes.
It's important to recognize that clients and employees love and appreciate ideas that are memorable, tell a story, show appreciation, and represent the brand well. If you're curious about how to get started, our team is committed to learning about what your goals are and how we can develop a packaging solution for this season's corporate gifting. Contact us for a FREE Sample today!