A lesser-known service that Mankato Packaging offers is custom label printing. One of our oldest label customers is A Homestead Brew out of Valley Springs, South Dakota. Since June 2018, we have been running their labels for cans and bottles of their "sour and spontaneously fermented beer…" (A Homestead Brew). Let's learn more about the tasty brews and story behind this wonderful customer!
Small Batches + Sustainability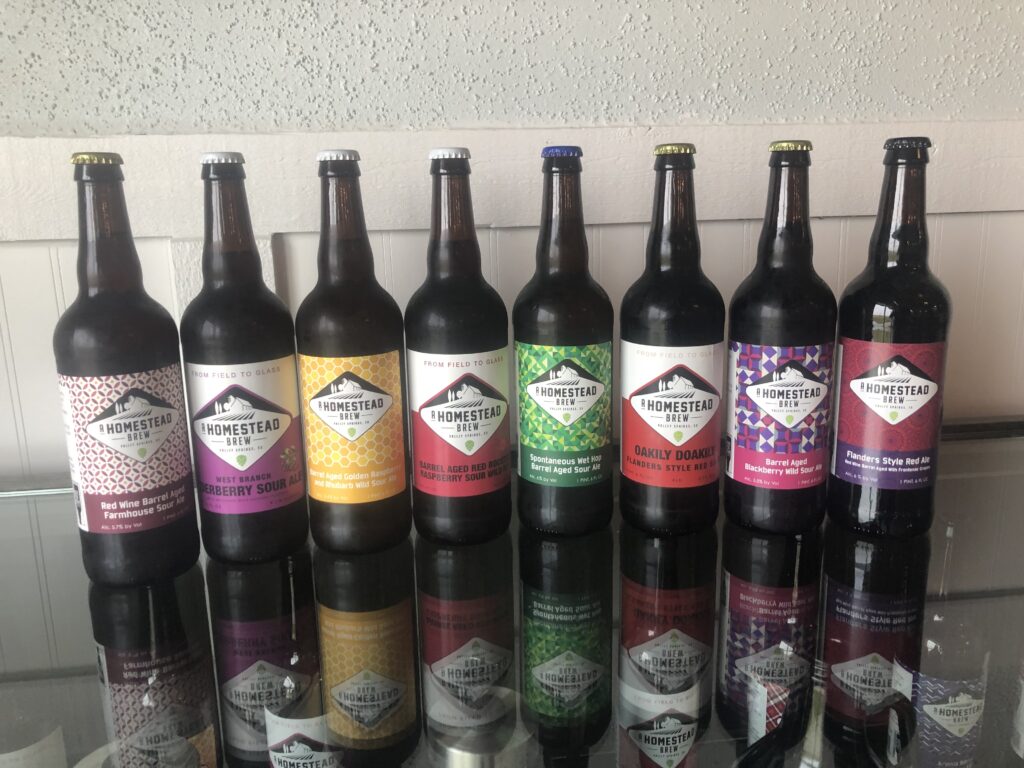 A Homestead Brew has 18 beers available on-tap and/or for purchase right now, with styles ranging from sours to porters. What makes them so unique is their approach to brewing: "A homestead brew is grounded in the concept of being a farmhouse brewer, using ingredients from our hop farm and local sources whenever possible" (A Homestead Brew). Not only do they grow and harvest their own hops, but they are also committed to supporting other local farmers by sourcing fruit, honey, peppers, and other produce from over 50 nearby farmers and producers.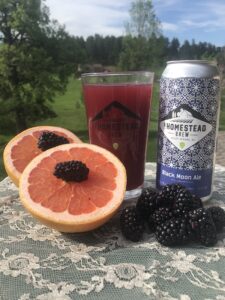 One reason the relationship with our contact Nancy is so strong is because our companies share a commitment to sustainable practices. As stated on their website, A Homestead Brew "…[uses] sustainably-farmed ingredients to minimize our footprint as we want the homestead to be in our family for many more generations" (A Homestead Brew). When you have two companies with a serious commitment to sustainable practices, it makes working together feel like the perfect match!
We encourage you, if you are ever in the Sioux Falls area, to take some time to visit this incredible brewery and taproom. And if you are in need of some labels for your own brews or other products, we would love to work with you too! Submit a quote request form today to get started.