When you think of seasonal packaging, you might automatically think of the winter holidays, but what about the summer season? As a packaging provider for many different industries, we have firsthand experience with creating seasonal packaging for the summer. Our customers understand the importance of keeping their shoppers engaged and drawn to their product, and creating bright, eye-catching packaging for the summer is great way to do this.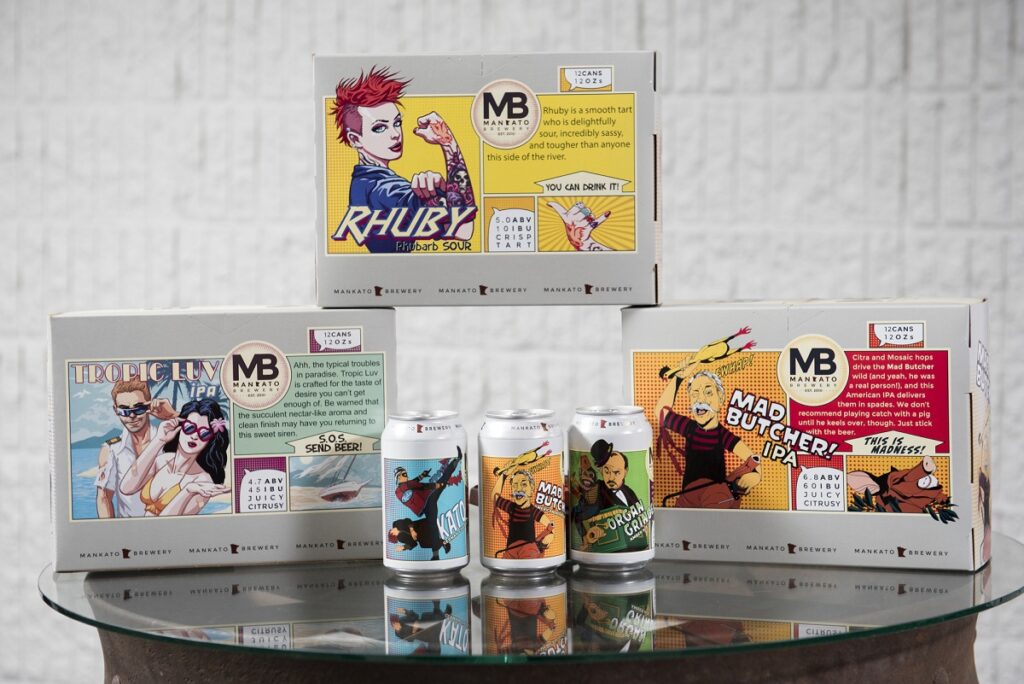 Summer Packaging Inspiration
If you are considering a summer packaging project, we recommend you enlist the following design guidelines:
Brighten Up Your Colors. Summer is the season of color. From blooming flowers to the hot summer sun, now is the time to employ the bright side of your brand.
Seasonal Flavor Highlights. For a lot of our customers who are in the food & beverage industry, creating summer flavors is something they love to do. For example, our brewery customers release their seasonal beers and need packaging to display their limited releases.
Package Cut Outs. Cut outs are a great, creative way to showcase your summertime flare. We see this used again in the food and beverage industry if you have a summertime flavor that you want to showcase.
Seasonal Artwork. We love nothing more than some seasonal, branded artwork! For many companies, working with a designer to create summer-inspired artwork that you can showcase on your packaging is a quick and effective way to create beautiful seasonal packaging.
Use one or all of these design guidelines for your summertime packaging to make your products stand out this season!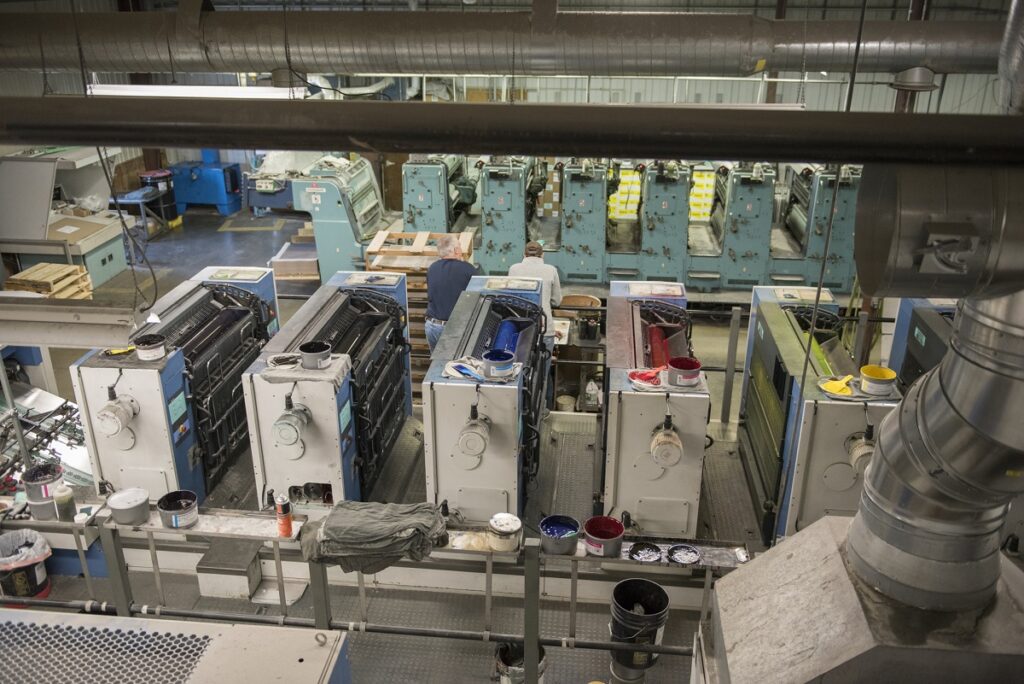 Stay Fresh Year Round
Seasonal packaging isn't specific to only the holidays and summertime. Updating the paperboard packaging that you use to reflect the season and your new offerings is a wonderful way to keep your local audience engaged and to draw the attention of new shoppers too!
It's not too late to get started on your summer packaging project. Reach out today to request a project quote!