We often discuss the importance of finding a vendor who aligns with your values and shares the same drive and goals as your company. We found a vendor who meets these criteria in Label Works. Located in North Mankato, this local company is a leader in the label production industry, and through our partnership, we are able to provide our customers with reliable, high-quality labels.
We are thrilled to share more about our relationship with Label Works from their team's point of view. Keep reading to learn more about the beginning of our partnership and why it continues to thrive.
Describe your relationship with Mankato Packaging.
We have been partnering with Mankato Packaging for the past two years.  We help them provide labels to their customers.  With our digital capabilities, we're able to run short-medium run jobs of multiple varieties with quick turn times.  This is especially beneficial for the brewery industry, where Mankato Packaging excels.
What inspired your company to partner with our team?
We are excited about the opportunity to work with a local partner that produces products so closely related to our own; [our partnership allows] for a mutually beneficial relationship. It is nice to find such complementary products to our offering and especially right in our own backyard!  We can provide the beer can and bottle labels while Mankato Packaging produces the printed cases.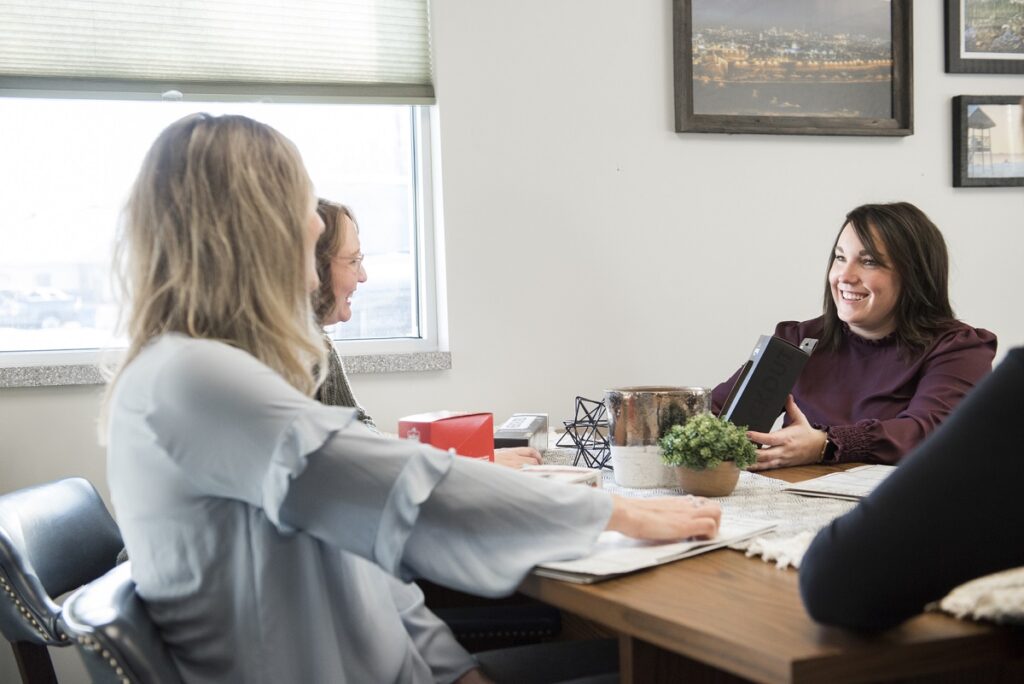 What do you like most about working with our team?
Mackenzie and the team at Mankato Packaging are always friendly, knowledgeable and easy to work with.  We share the same customer-focused approach, as they are always quick to respond when assistance is needed. Labels and packaging go hand in hand, so Label Works make for great partners with Mankato Packaging! We have been able to grow a great partnership with the Mankato Packaging team and really enjoy working with them.
What is most important to you when it comes to selecting vendors to work with?
In our industry, response time is a huge factor when winning jobs. Therefore, quality and service are priceless elements we evaluate when choosing vendors.
Thank you to the Label Works team for sharing your story about working with our team. We are honored to provide your services to our valued customers!