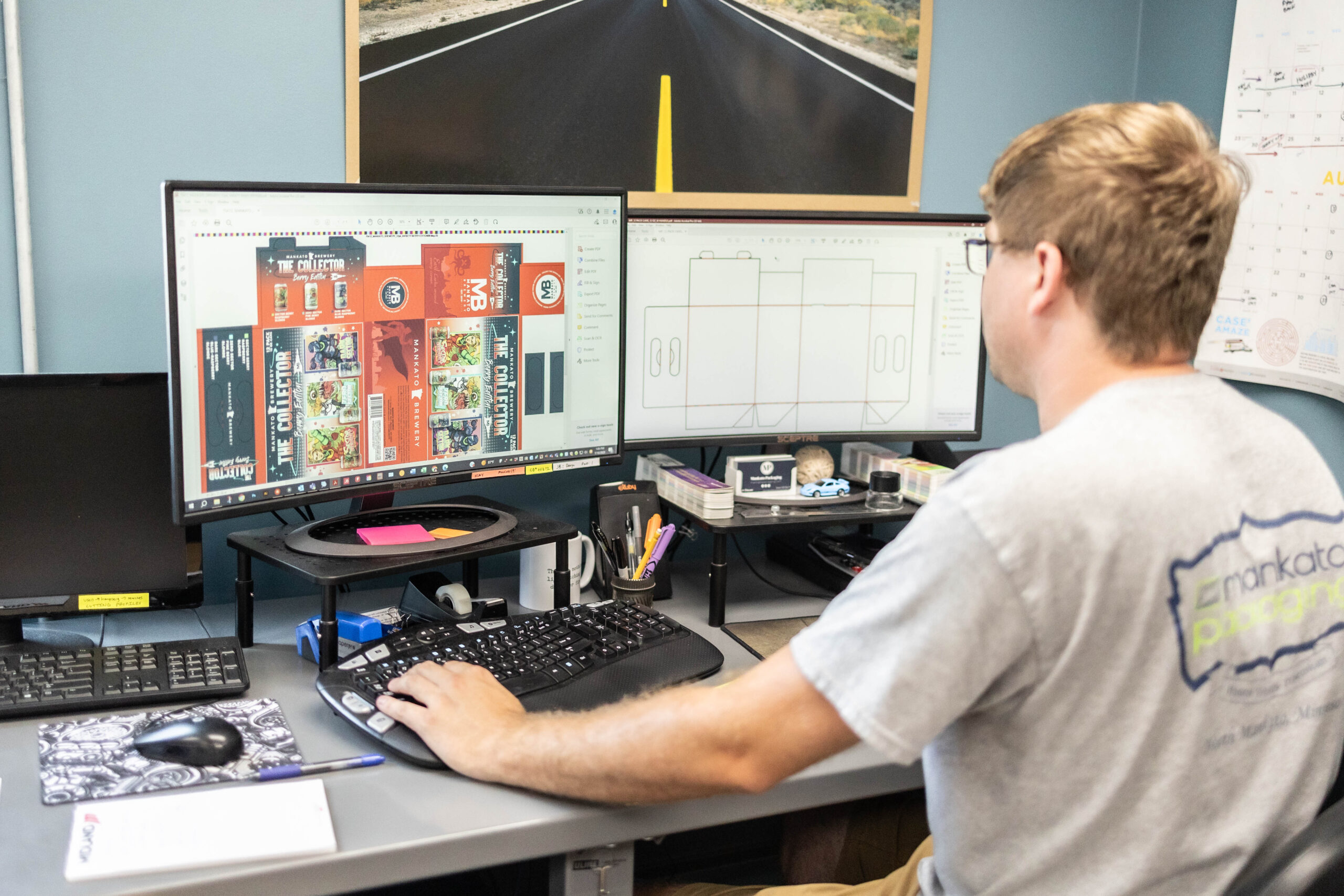 Whether you're introducing a new product to the market or refreshing your existing designs, finding an effective partnership in tune with what you need is essential. That's where Mankato Packaging comes in. We believe in the power of collaboration and growing with you through visionary packaging and trusted solutions.
So, let's dive into some of the top industries we've served to help you envision how your designs can turn into effective packages that your customers will resonate with:
CBD – Now more than ever, the CBD/THC industry should be focusing on the best ways to sell their products. Carefully consider your design to convey trust and quality. Working with Mankato Packaging ensures your products are reliable and durable, from simple logos to more elaborate designs.
Hunting – With the Fall hunting season upon us, don't let your competitors camouflage your design. Find inspiration from our customer, Banks Outdoors, who needed support packaging their replacement curtain kits, stealth screens, and more.
Sports – With kids returning to school, summer sports practices turn into fall seasons, giving you a wonderful opportunity to score big with your products. Investing in high-quality paperboard is essential; the durability and stability of auto-bottom boxes are convenient and add extra support.
Beauty – The personal care and beauty industry is notorious for producing packaging that is far from sustainable. We take pride in creating eco-friendly products that look great and are even better for the environment. Take time to consider how your design would look and feel with a custom carton or outerwrap from Mankato Packaging.
Our Mankato Packaging team combines a friendly, communicative approach and methodical attention to detail to bring our customer's visions to life. We are committed to providing you with customized, innovative packaging solutions to help your businesses thrive.