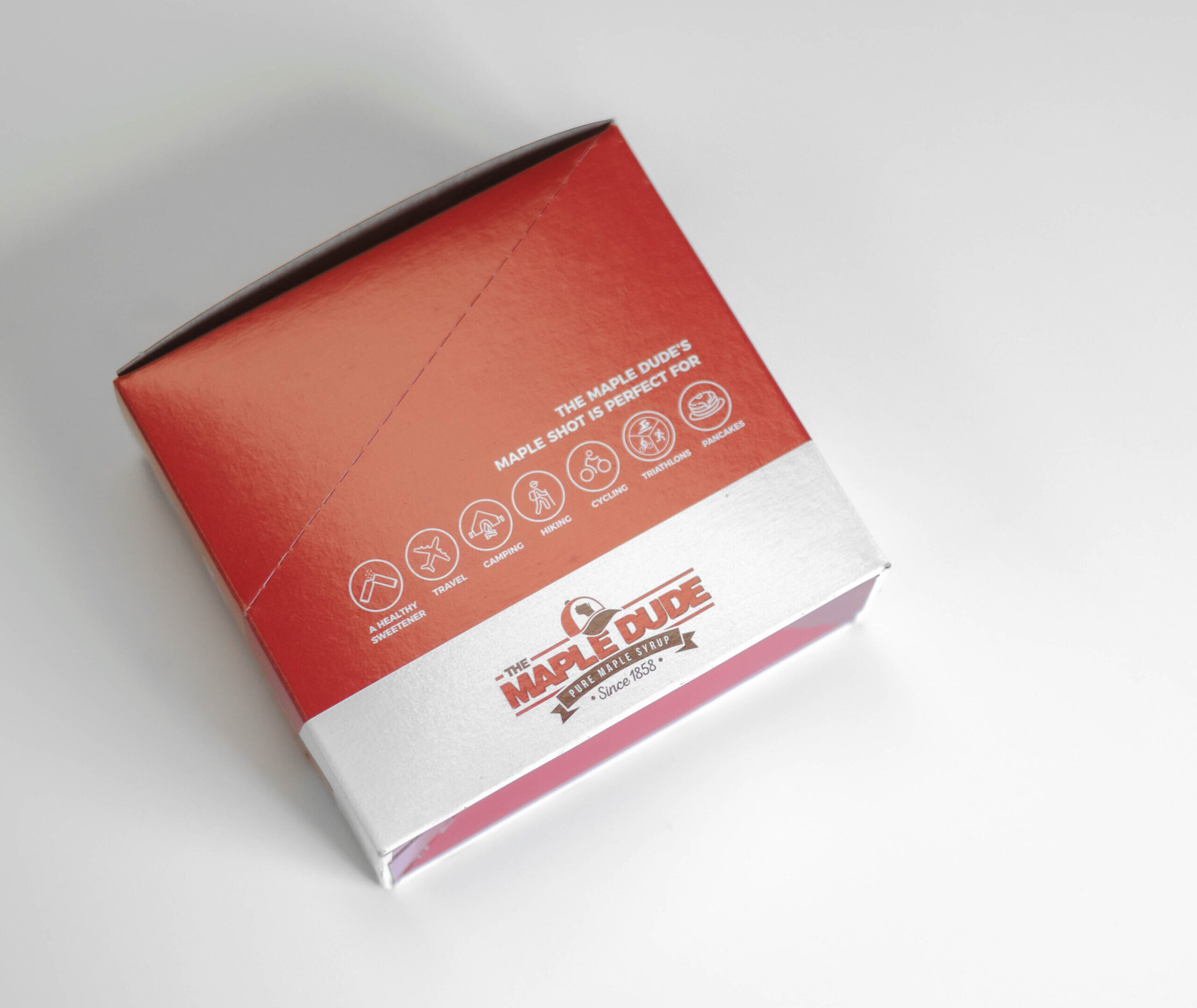 No matter what industry you are in or what products you create, one thing is for certain: you need packaging to showcase your goods. When considering new designs, you need to think about box styles. One of our most popular options is auto-bottom cartons, but you might be wondering what that means and why you'd want to use it. So, let's dive in!
What Are Auto-Bottom Boxes?
An auto-bottom box features sealing tabs on the bottom that are pre-glued. Simply put, you don't have to use tape or glue to seal the box, as the bottom closure will pop right into place. As you fold it into its proper position, the bottom provides a firm, flat surface. This allows the product to easily sit on retail shelves as well as be stored compactly.
Advantages of Auto-Bottom Boxes
Auto-bottom boxes form efficiently, and the interlocked bottom flats will exceed the holding power of more traditional cartons. Essentially, because of the glued base, the box allows you to support heavier products. Combined with the faster assembly and ease of integration, these cartons offer a lot of versatility.
Best Ways to Use Auto-Bottom Boxes
While auto-bottom boxes are a great option and beat out a lot of other choices, it's important to know when to use them. As mentioned, if your product is a bottled liquid, metal item, or other weighty object, auto-bottoms work well. They are also popularly used for packaging food, beverages, personal care items, auto parts, and more. If you aren't maximizing the structure of the box, it may not be the right choice.
A Few Things to Consider
As with anything, make sure you are asking the right questions and feel as knowledgeable as you can about box styles! Think about how you are filling the boxes, what your budget and timeline are, the products you want to incorporate, how they will sit on shelves, and any other alternative options.
Product boxes, custom boxes, paper boxes, folding carton boxes, gift boxes, and more. Just as there are so many different names for boxes, there are also many different types of boxes. So, when it comes time to get started on finding the perfect packaging, we want you to gain a good understanding of what these types of boxes are used for and why. Mankato Packaging will help you find custom, innovative solutions to fit your business needs!