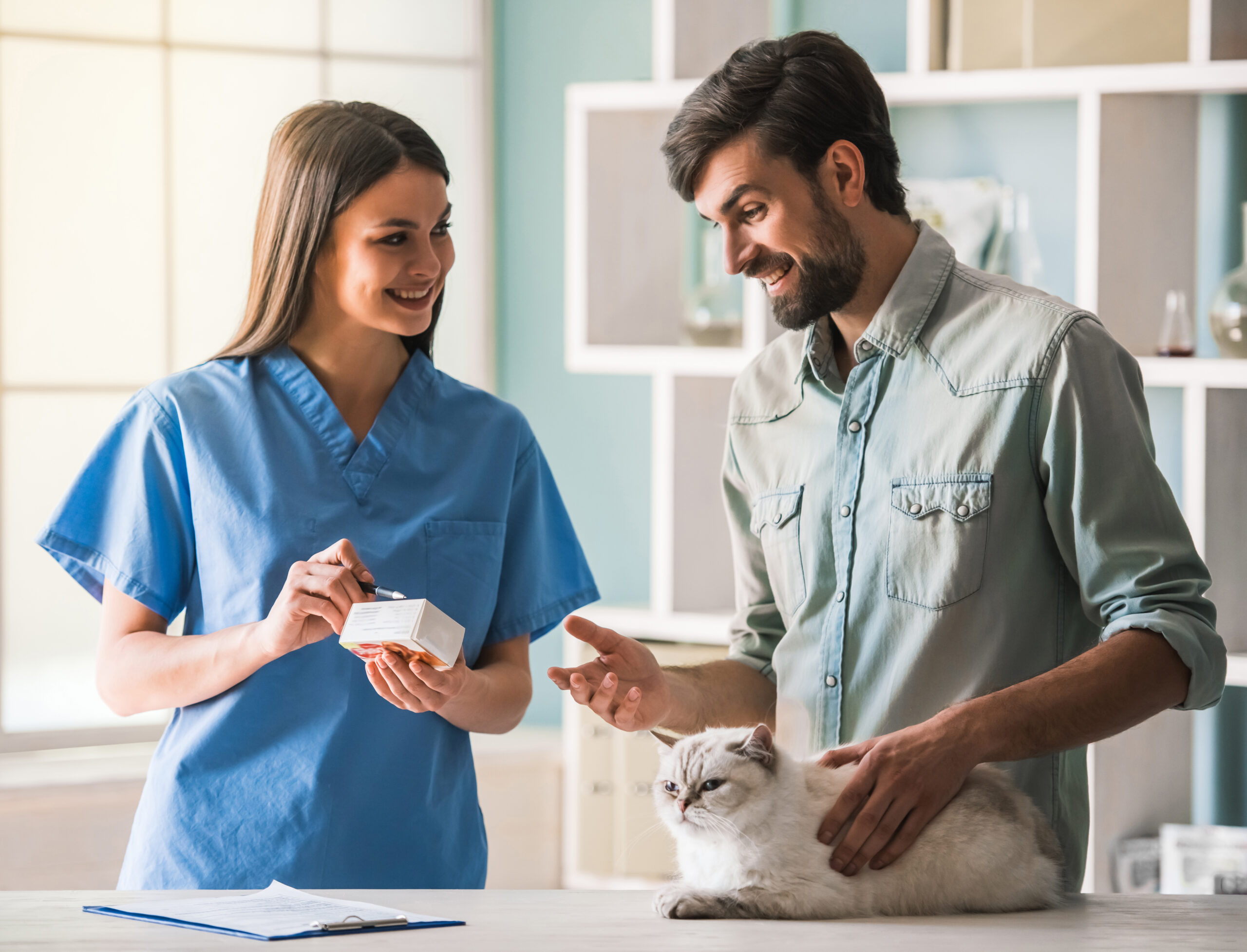 The dog days of summer are here, and while these scorching hot days actually have nothing to do with dogs (or animals of any sort), your pet product packaging surely does. Whether you're a pet product guru or a vet supplier, from food for furry friends to grooming gadgets, training tools, and more, ensure your products are cool enough to withstand the heat.
So, fetch your favorite snack and follow along as we discuss some successful pet product packaging trends to keep track of:
Don't Stray from Sustainability – Pet brands are looking for more sustainable options in their packaging, and it's a movement that won't go away anytime soon. Foster eco-friendly practices throughout your supply chain, from the box (that's us!) to the interior materials to the product itself.
Life Is Ruff – From new toys to leashes, food bowls, supplements, and more, buyers don't want to worry about their package being damaged throughout its lifespan. The durable and long-lasting quality of the auto-bottom box is convenient and adds extra support. Sturdy, reliable packaging is a popular feature; because of the glued base, the box allows you to support heavier products with ease.
Stay, Sit, Stand Out – Whether or not you have a great product, you still must catch the eye of the consumer. Using bright colors, fun fonts, intriguing phrases, and endearing graphics like pets playing can all serve to help your customer feel confident in the product.
Feeling Fresh – Keeping pet consumables fresh and safe is of the utmost importance, which is where secondary packaging comes into play. Secondary packaging protects the primary packaging and products contained within, while also promoting the brand and drawing initial attention from your target market. This also gives consumers an easy way to open and reseal the packaging.
Health Is Wealth – Keeping an animal healthy is an investment for pet owners and clinics alike, meaning the packaging must represent the quality of prescriptions, food, and more. This market comes with its own unique challenges, so custom-printed boxes should correctly communicate regimens, instructions, and notices. Audit how you display important information and consider if any changes need to be made.
We know firsthand how important pets are in our lives. From small businesses to larger corporations and everything in between, we can't wait to see how your vision for pet product protection comes to life. Mankato Packaging will help your packaging stay cool…don't sweat it! Contact us today!