The changing seasons mean more than warmer weather and days at the lake; they can be a natural cue from nature to update your packaging to reflect the different products you might offer in Spring and Summer, or an opportunity to help your packaging shine during the warmer months. "Fresh packaging designs can also help to target new consumers and new usage occasions" (Packaging Digest).  With the opportunity to bring a little more sunshine to your brand's packaging for the warmer weather, let's dive into some tips to make the most of your seasonal packaging design.
Stick to Your Brand
While it can be tempting to go all out with your new packaging design, you still need to hold true to your brand's identity for your seasonal packaging. You want your loyal customers to still be able to find you on the shelf with ease, while also enticing new customers to check out what you have to offer. This is a careful balance, but one simple way to stay true to your brand is to stick with your regular logo, typography, and colors while mixing in bright colors and summery imagery to showcase the season.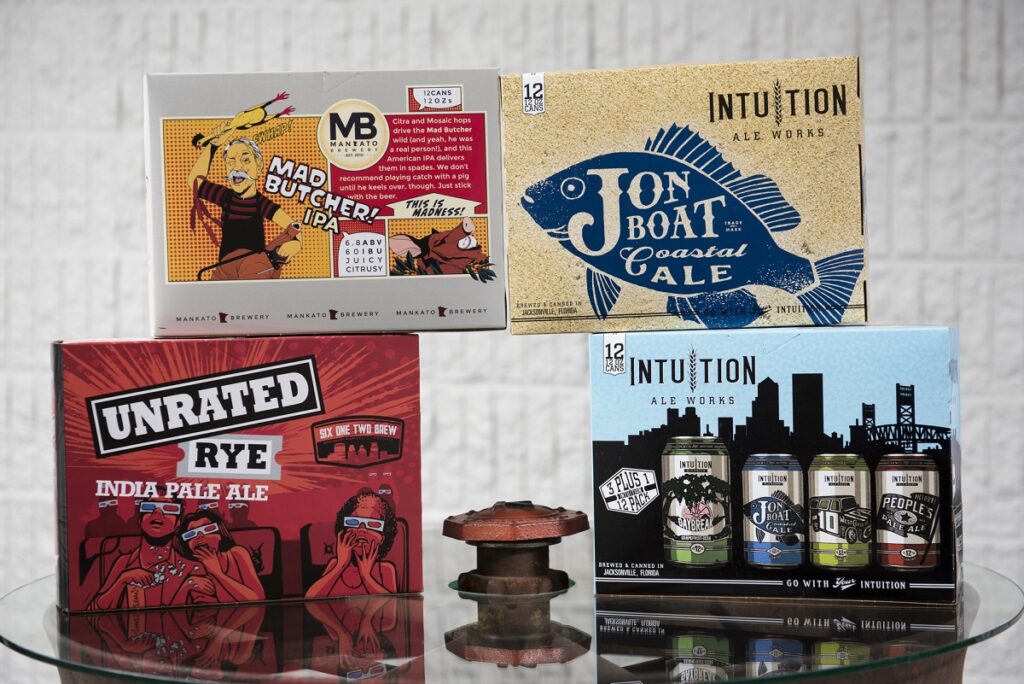 Think About the Season
Depending on your product, it helps to think about the way consumers use it during the warmer seasons. If you sell alcoholic beverages or food items, you might tailor your seasonal packaging to showcase a backyard barbecue or a picnic in the park. If you sell beauty products, you can showcase getting ready for a day at the beach or an outdoor event.
A Word from Our Designer
We asked our Design and Prepress Specialist, Whitney Schaefer, to get her professional insights on seasonal packaging for spring/summer. Here is what she shared:
"When I think of spring/summer, I think bright colors and growth.  Just like we start looking for seasonal clothing, our eyes are attracted to bright colors and "fresh" looking branding.  I believe that adding a seasonal style to your packaging sets it apart from the non-changing brands on the shelf.
Common items that you will notice seasonal packing on are food, beverage, cosmetics, gift sets, seasonal decorations, and the list goes on and on! The advantage of tailoring your packaging to the season is that many people are shopping for themed events, and your packaging may fit into that theme or season really well!"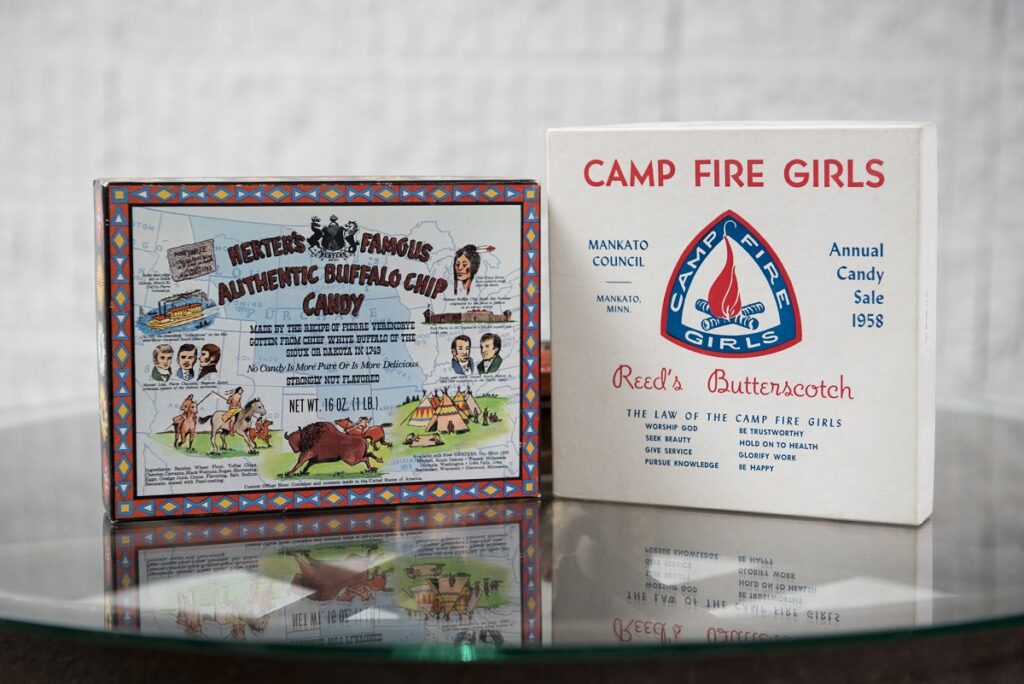 Seasonal packaging is more than simply creating new package designs. It can help you connect with a new audience by becoming associated with some of their favorite things to do during the warmer seasons. We are here at Mankato Packaging to help you plan and execute your marketing and production needs for your seasonal packaging. Get in touch today to get started!