When it comes to sharing customer stories, we are always humbled to hear about how our services and team help our customers to succeed. Recently, we connected with King Technology, one of our valued customers, to discuss our relationship, and we are excited to share their story with you.
Based out of Hopkins, MN, King Technology manufactures products for hot tubs and swimming pools, which are items that are in high demand since the start of the pandemic. We hope you will check out their products to improve the function and sanitation of your hot tub or pool!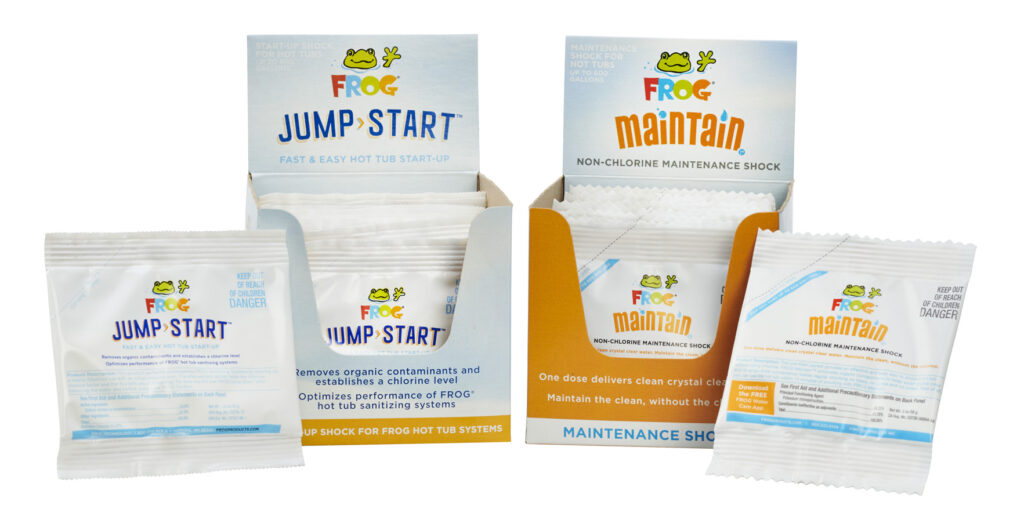 We specifically produce packaging for their FROG® brand of products and love the look of this incredible brand! Without further ado, let's dive into our interview with King Technology.
What is most important to King Technology when it comes to product packaging?
A quality package that reflects the high-quality product and unique value proposition that consumers expect with the FROG® brand.
What made your team select Mankato Packaging as your packaging provider?
Proximity to our company and accessibility of all members of the team.
Can you provide a statement on what you like most about working with our team?
We enjoy working with the Mankato Packaging team because of their professionalism, commitment to quality, and good communication. We have worked through many challenges together, which have been hard on all of us. But the team's resilience and perseverance are both differential and appreciated.
How does Mankato Packaging help you feel confident in the packaging products you provide to your clients?
MP's quality enables our FROG® brand to maintain its high standard and value proposition within our industry.
                
Why is the functionality of your product packaging (i.e., how it looks & how it protects your products) critical to supporting your business goals?
Our FROG® products are sold in many different retail or e-tail environments, making it imperative that our premium product displays beautifully on the shelf, protects well in transit, and arrives to the end consumer consistent with our value proposition.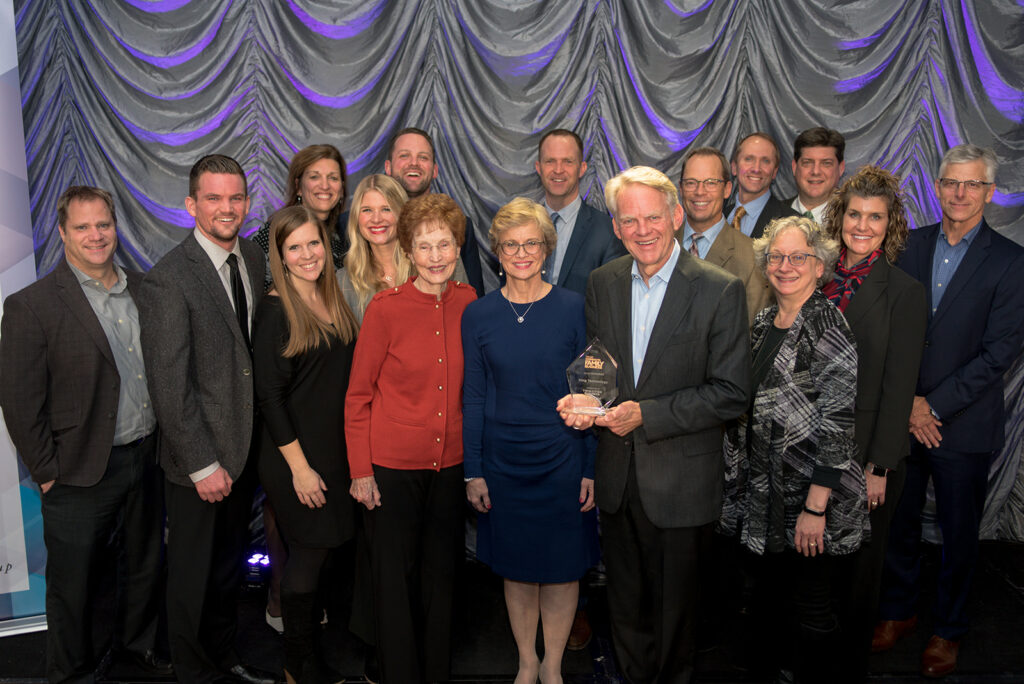 Thank you to the King Technology team for taking the time to share these insights about our relationship. We are grateful to have you as a customer and look forward to working together for many years to come!