As we enter November, we like to use this month to show gratitude for our customers, both new and old. We recently started a project for FINNEGANS Brew Co. This Minnesota company is a staple for all beer lovers, and we are so thankful for the opportunity to work with them on their packaging.
We connected with Tricia Nelson, Sales Development and Community Relations at FINNEGANS, to learn more about their company and why they decided to begin a relationship with our team. Let's dive in to learn more about this awesome, innovative, and inspiring company, and how they use packaging to connect with their customers.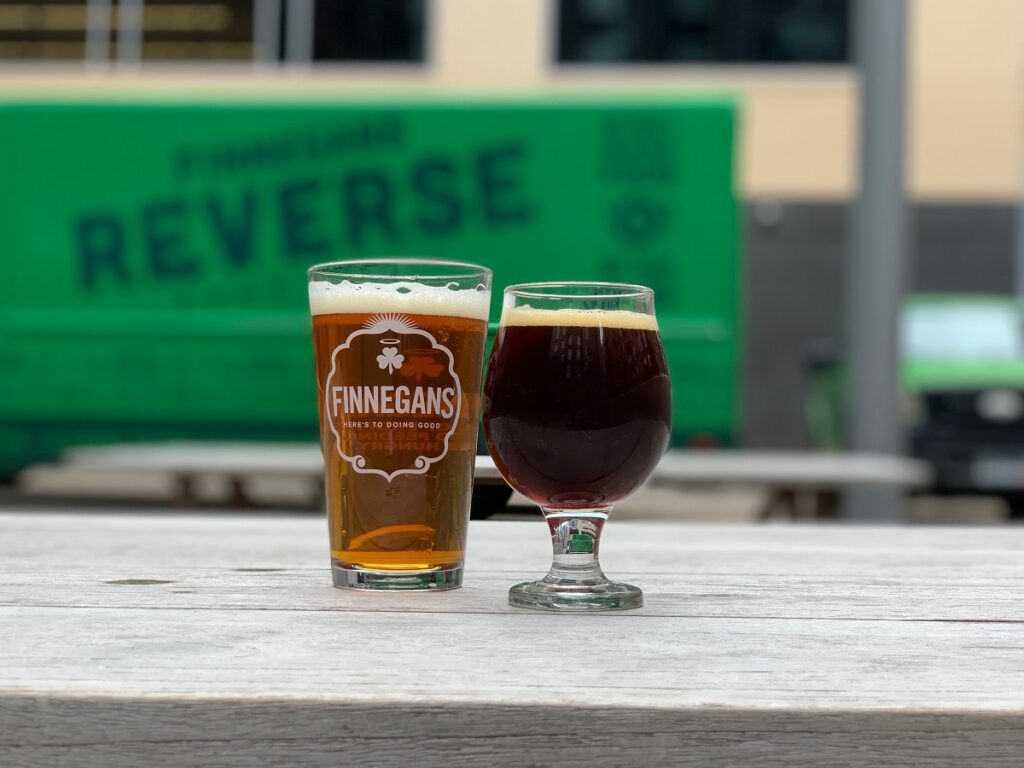 What is most important to FINNEGANS when it comes to product packaging?
"At FINNEGANS, we value product packaging that is consistent, represents a high-quality product to reflect the locally crafted beer inside.  We are always looking for ways to be more environmentally friendly as well."
What made your team select Mankato Packaging as your packaging provider?
"We were thrilled to find Mankato Packaging, their structure of lower quantity order options at a reasonable price has allowed us to continue seasonally focused products that have been very successful in the market.  The local element was important as well and has already proven so valuable as we all navigate COVID-19 restrictions and schedules."
Your company does a lot for your community, can you tell us about your mission and what drives your charitable commitment?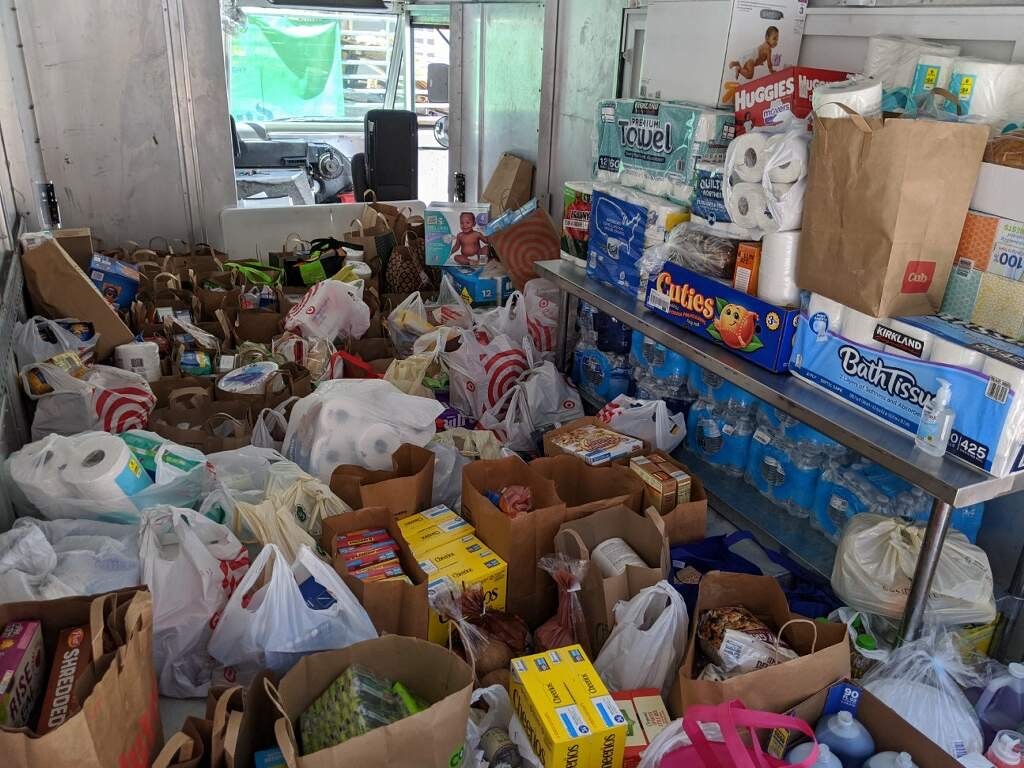 "FINNEGANS mission is simple:  Turning Beer Into Food.  The company was founded to generate profits to give back to the community, and that continues to be the driving force behind our team's hard work and innovation.  Initially, the give-back was focused on helping to end the cycle of Poverty, and in 2011 it was focused on hunger alleviation, more specifically, funding local produce for local food shelves.  In Minnesota, we partner with The Food Group and their Harvest for the Hungry program.  Our funding purchases produce from local farms so that local food shelves receive these nutritious foods free of charge for those in need.
Beyond this, we strive to support other social entrepreneurs who are just getting started.  FINNEGANS reached $2 million in impact, including support of the FINNEGANS Community Fund, our MS150 TeamFINN's funds raised for the MS Society, and the seed planted for the FINNOVATION Lab which started in 2018.
In 2020 alone, the FINNEGANS Community Fund (501c3 non-profit that is proud to receive FINNEGANS profits and in-kind support) has had the below impact:
Over $31,000 donated by FCF to hunger alleviation
Over 300 bags + 995 lbs. of in-kind food raised & donated to food shelves, Aeon, and Model Cities
$32,000 donation by FCF to support the Neighborhood Development Center (NDC), including minority-owned businesses affected by the uprising"
Can you provide a statement on what you like most about working with our team so far?
"The Mankato Packaging team has been a joy to work with; it is clear they are team-driven and work incredibly hard for their clients."
How does Mankato Packaging help you feel confident in the packaging products you provide to your clients?
"We have seen consistent, high-quality cartons and are confident that when FINNEGANS 12-packs hit the shelves, they will represent the value and quality that are critical to all we do."How often does FINNEGANS update their packaging and why?
"FINNEGANS updates packaging, especially for our seasonal Fan Pack Series, up to four times a year.  We typically introduce a few new products in a given year as well.  Our most recent rebrand was for the Irish Amber Ale in early 2020 to honor it's classic and iconic role through 20 years of FINNEGANS history."
What are some of the most important things that your loyal customers value?
"Having a 20-year history in the beer industry, our beer distributors, retailers, and end consumers value and expect quality and consistency in our products and packaging. They also greatly value our mission as a social business and our commitment to turning beer into food and helping those less fortunate in our community and in all markets where we sell our products. They value that we work with aligned partners in our supply chain and in all areas of our business, who also believe in working together for the best outcomes and positive impact for the community."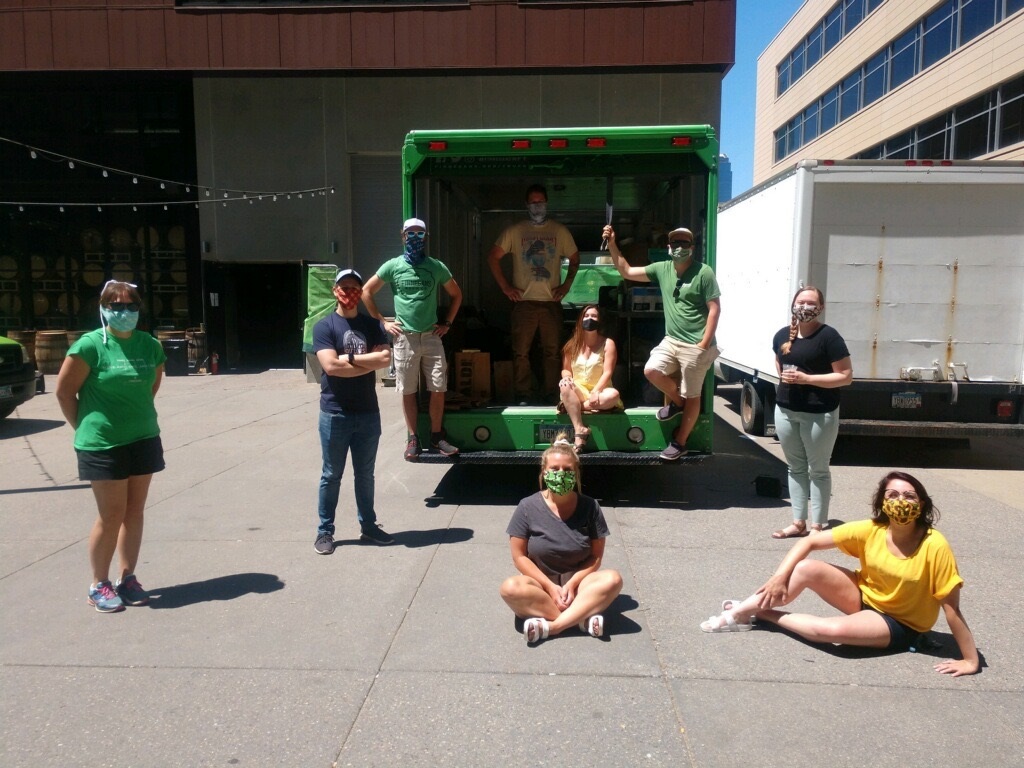 There is nothing more exciting for our team than landing customers line FINNEGANS; those who stand for causes that support their community and actively give back. We thank Tricia for taking the time to share more about FINNEGANS, their community involvement, and why they decided to work with us on their packaging this year!