Change and growth are integral aspects of every company, and this year has created an enormous opportunity for both. We have seized the opportunity for transformation this year, and in doing so, we encountered the need for a new president. After an extensive search, we found the perfect addition to lead our team: Meet Doug Haynes.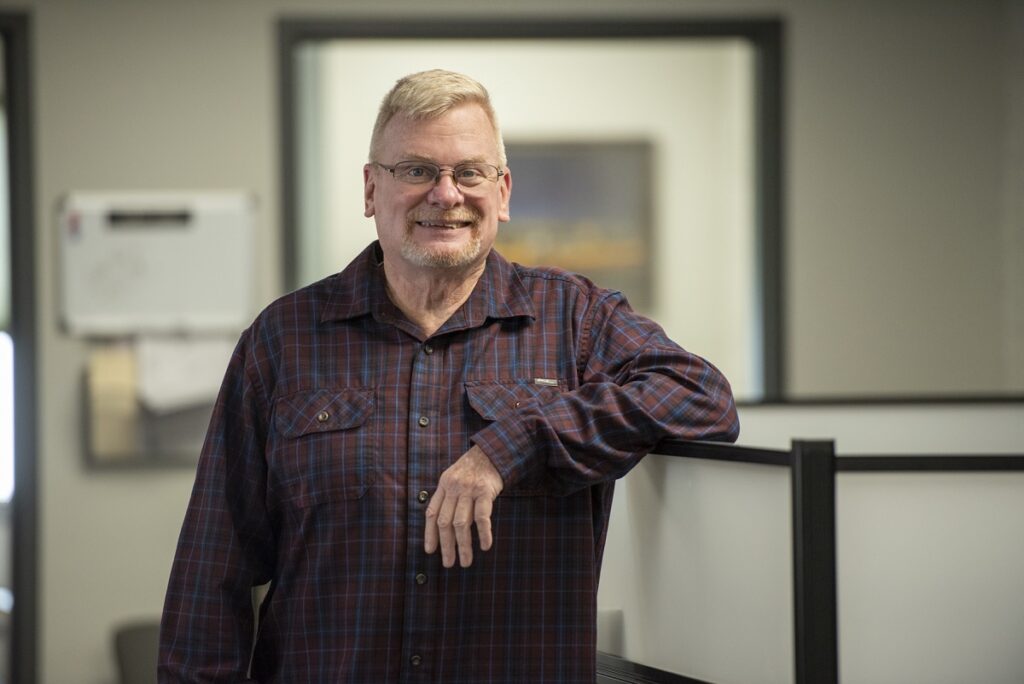 Doug comes to us from Washington State, and we are thrilled to have him here with us! As Doug hits the ground running in his new role, we wanted to let you know more about him. Keep reading to get to know Mankato Packaging's new president!
Tell us a little about your work history and experience in the print/packaging industry.
"I started many moons ago on a newspaper web press and have been in the industry almost exclusively since that first printing job. The foreman said, 'if this ink gets in your blood you will do it the rest of your life', and it seems as though he was correct. That first press was amazing to me; the process was like magic, and I think it still is."
What made you decide to join the Mankato Packaging Team?
"I have to say first it is the people here.  When I met the board of directors, the management team, and the staff during my facility tour, I felt a bond develop almost instantly."
What makes you most excited about working with the MP team and helping them grow? First, we have a lot of talent here, and talented people make me want to be around them and learn.  Second is we have long term clients that are partners, and after all the years in business together, that shows trust.  Third, we are also in a growth industry with exciting developments in technology coming almost daily and that makes you want to be part of things bigger than we currently are.
What is the most important thing you have learned about leading a team?
"Humility.  It has made me feel like an idiot at times, yet it has also shown me how to be compassionate.  Practicing humility has taught me that selfishness can quickly destroy engagement."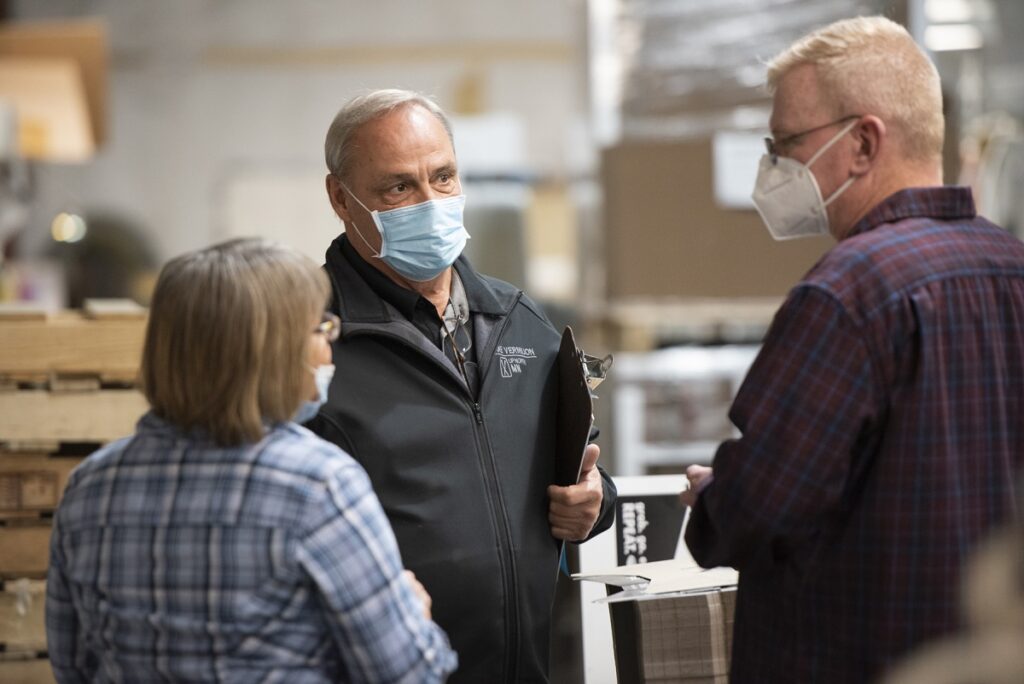 You moved here from out of state – What are you most excited to explore/experience in Minnesota?
"I have traveled all through Minnesota in my life but never spent a winter here.  Being able to say (or, I hope I will be able to say) that I survived it will be exciting to tell my friends back in Washington.  I am also a lifelong Vikings fan, so being here in the Motherland is a plus too!"
What is your favorite pastime/hobby?
"Riding my Harley.  I love it so much that I was a test rider at the Arizona Proving Grounds, once upon a time."
What is your favorite brand packaging and why? (ex. Cereal box, beer case, etc.)
"Anything that makes me want to see inside is a favorite, but I would have to say a beer carton is one of my favorite types of packaging, for the obvious reasons."
As you can tell, Doug is a down-to-earth and driven leader, and we are honored to have him on our team. Please join us in welcoming him to our team!