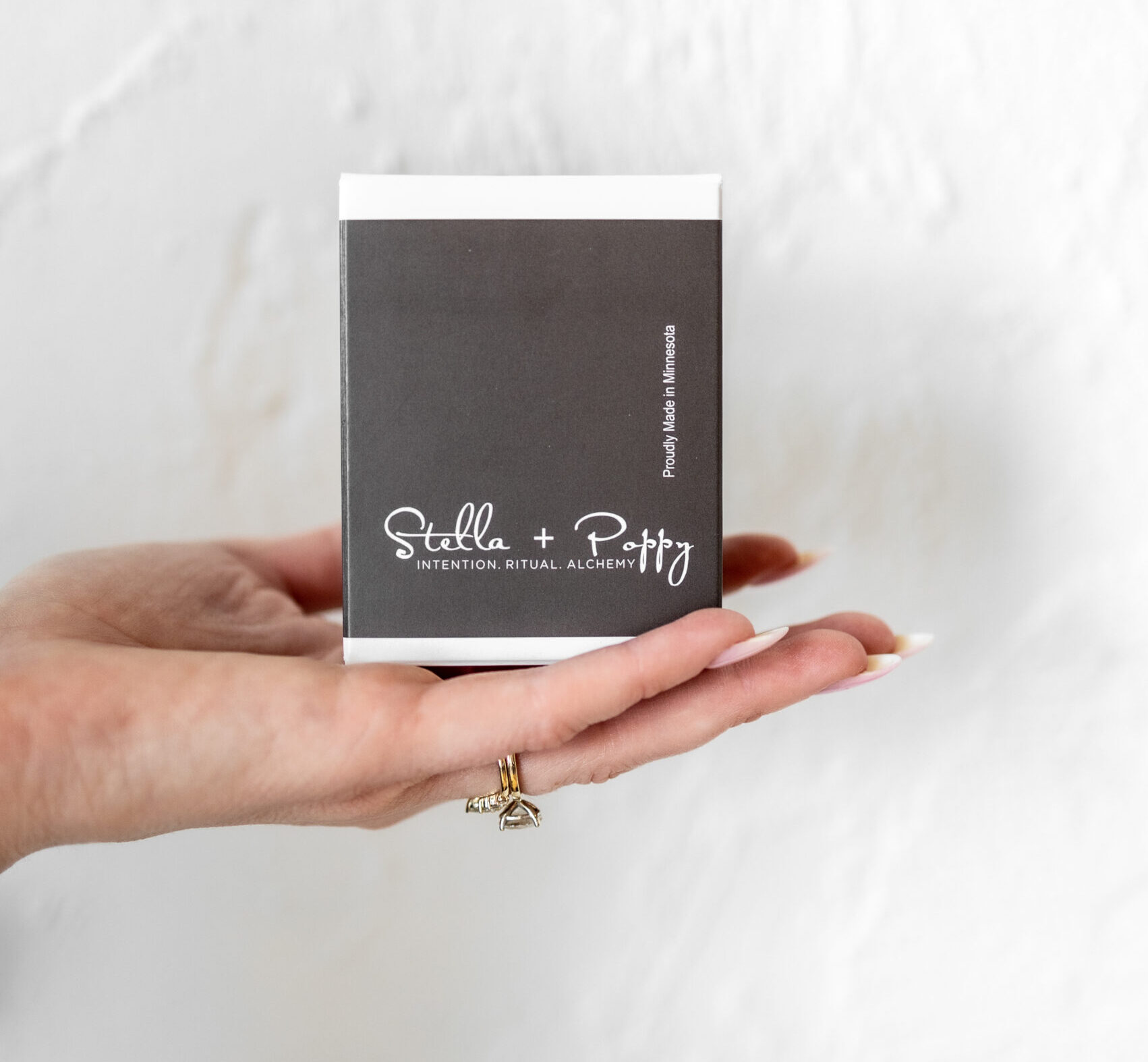 Think about it…From shoes and clothes to new recipes, cars, and even dating, we generally like to sample things and see if we like them before committing. Our question to you: Why should this be any different for your packaging designs? Requesting a prototype of your packaging can make all the difference in the success of your brand, and we want to help you understand why.
Determining Dimensions: When you put pen to paper and sketch up ideas, everything can seem reasonably sized. However, verifying the look and feel of the structural design helps ensure your packaging is a good fit for the product. Too much space leaves room for damage, while too small of a fit can feel unappealing to a consumer. Custom packaging creates a custom experience, and you want to guarantee customer satisfaction.
Quality Products Only, Please: When looking at your packaging, quality comes down to material, printing, and finishing touches. Customers will be more likely to trust your brand and what you're selling if your identity translates well. Will the material withstand the product? Will your brand's colors and artwork print how you expect them to? And have you missed any of the minute details, such as spelling and grammar?
Top It Off: A third advantage to getting a sample is analyzing the flaws you didn't notice on screen proofs. Increasing font sizes, adjusting spacing, or upgrading your designs are all standard tweaks we see clients make who claim a FREE sample from us before ordering in bulk.
Time Is Money: While it may seem backward, by not going to print right away and getting a sample, you will save time AND money by catching issues early on and making sure the packaging and product work well together. To take it a step further, you can use the sample to get customer feedback and optimize results! Plus, if you ARE dealing with a tight deadline, you can still work with us for a standard white sample to make sure your product is secure.
Whether you're an existing customer wanting to upgrade your design or you simply need a place to start, we are happy to work with you to develop a high-quality unboxing experience. Connecting with our team for a FREE sample of your product is a hassle-free, crucial way to ensure your customers get the unboxing experience you intended. We believe in the power of building brand credibility and expanding upon your already established loyal customer base. Mankato Packaging is excited to help your creativity become tangible. Contact us today!