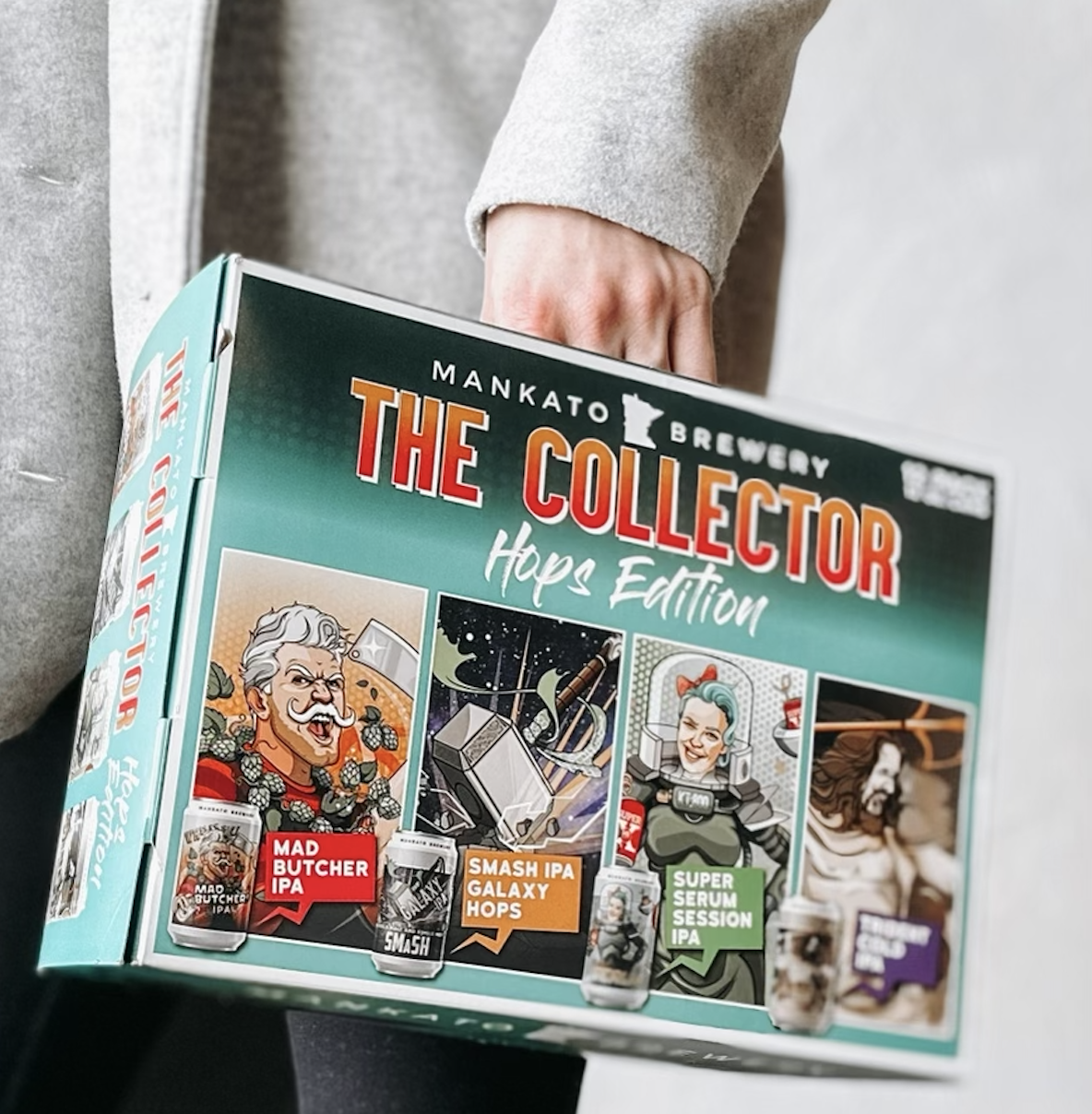 Have you ever gone to buy a 12-pack of drinks, and as you picked it up, it suddenly broke?
Keeping you, the consumer, in mind, Mankato Packaging re-vamped 12-pack cartons. Designing a cardboard box sounds easy enough to tackle, but it requires much more thought than you may assume. And the perfect box not only looks great, but it is also extremely practical. Let's chat about the three biggest improvements we made!
The Handle – We wanted to ensure the updated design was reworked to reinforce the handle. Now, rather than one handle on the top side of the box, there will be two to slip your hands into for a more secure, comfortable grip.
The Seams – In considering the construction further, we also moved the packaging seams to the top of the box rather than the bottom. There is now less chance of breakage on the underside of the carton, ensuring your drinks make it out unscathed!
The Integrity – While more of a mental than a physical change, we went into this project knowing that the package's structural design would be just as important as the graphics you put on it. In addition to rigorous testing to ensure durability, our team intentionally put this box together for a high-quality customer experience.
Mankato Packaging is proud to have been able to reimagine an already impressive case design so that it better fits the needs of customers. Ultimately, what we do here at Mankato Packaging is rooted in ensuring you trust the package your products reside in.