Have you ever wanted an item shipped discreetly? Discreet packaging is a method used to ensure a product's privacy throughout the entire shipping process. In addition, viewers cannot determine the store or company that sent it; only the sender and recipient know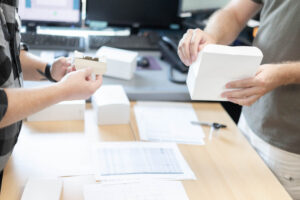 what's inside, who, and where it's from. While meeting legal requirements, discreet packaging can be essential for specific industries and create many opportunities for e-commerce brands.
Companies choose discreet packaging for several reasons. Items such as adult, medical, political, or high-value products depend significantly on discreet packaging. This packaging is typically as plain, vague, and generic as possible to fulfill the purpose. For brands choosing to ship discreetly, it's important to remember that it's still achievable to create an unboxing experience around discreet packaging for consumers. The goal is for the consumer to have a sense of positive emotions and excitement while exploring their new purchase(s). Ultimately, the outside of a package is just half of the packaging on display. Void fillers such as branded tissue paper, personalized messages, or thank you cards are excellent ways to enhance a memorable unboxing experience.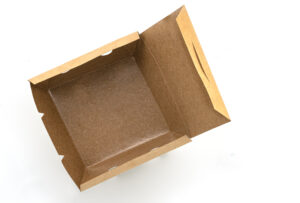 Companies using discreet packaging show consumers that you go beyond simply selling a product by building trust and heightening customer satisfaction. With the staggering popularity of online purchasing in today's digital world, discreet packaging is more common than ever for several industries. It allows you to deliver what your customers want while respecting their privacy. This method can also be critical in eliminating theft and high-cost replacements while practicing safe packaging.
Packaging and shipping shouldn't get in the way, no matter what your product is. At Mankato Packaging, we strive for the success of your business and will work with you to achieve the perfect packaging for your specific needs. For questions, connect with our team to discuss if discreet packaging is the right fit for your business.