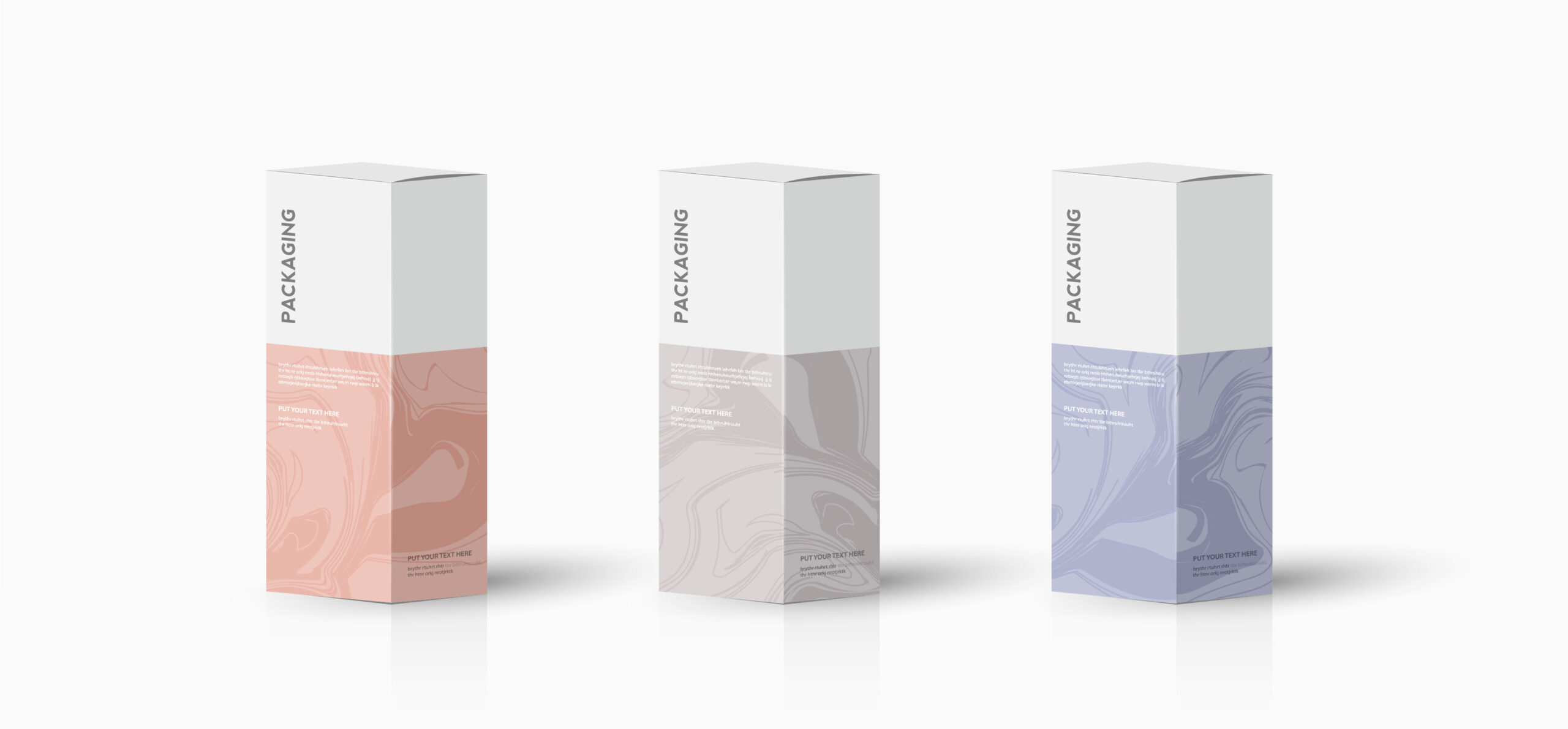 Make your company's brand more recognizable with our custom packaging solutions. Our offerings include customized boxes, cartons, and outer wraps that allow your products to shine while maximizing the impact on the consumer. From the delivery man to the neighbor, your brand will be noticed by many; including potential consumers you might not have attracted without a well thought out packaging concept.
Utilizing special designs, colors, and images help draw attention while creating brand recognition. Your packaging is often times the first experience your customers have with your company, your product, and your brand. By incorporating unique, impactful packaging design you're able to differentiate your product on the shelf, creating a memorable experience for the consumer and developing awareness for what you're trying to sell.
Through your visual branding, you are also able to send a message to consumers. This gives you the opportunity to communicate what you're doing and why you're doing it. While it may seem simple, a box can be worth so much more to your business than just something to get your products from point a to point b.  When your product arrives to the store or someone's doorstep, create an experience that will be exciting for consumers to develop brand awareness and intrigue.
At the end of the day packaging is a vital, yet often overlooked, part of your product. It develops a connection between your organization and the end user. Our experienced team is here to help you share your values, tell your story, and catch the eye of your target market.  At Mankato Packaging, we have the equipment and expertise to benefit your company as you meet and exceed your unique business goals.