Each season throughout the year presents a natural opportunity to elevate your packaging either temporarily or permanently. From holiday special releases to product updates and enhancements, your packaging should be something that you continuously evaluate to ensure that it is best supporting your business goals.
Our team loves the opportunity to collaborate with each of our customers on distinctive, impactful packaging. Here are our top three tips whenever you're considering seasonal or updated packaging.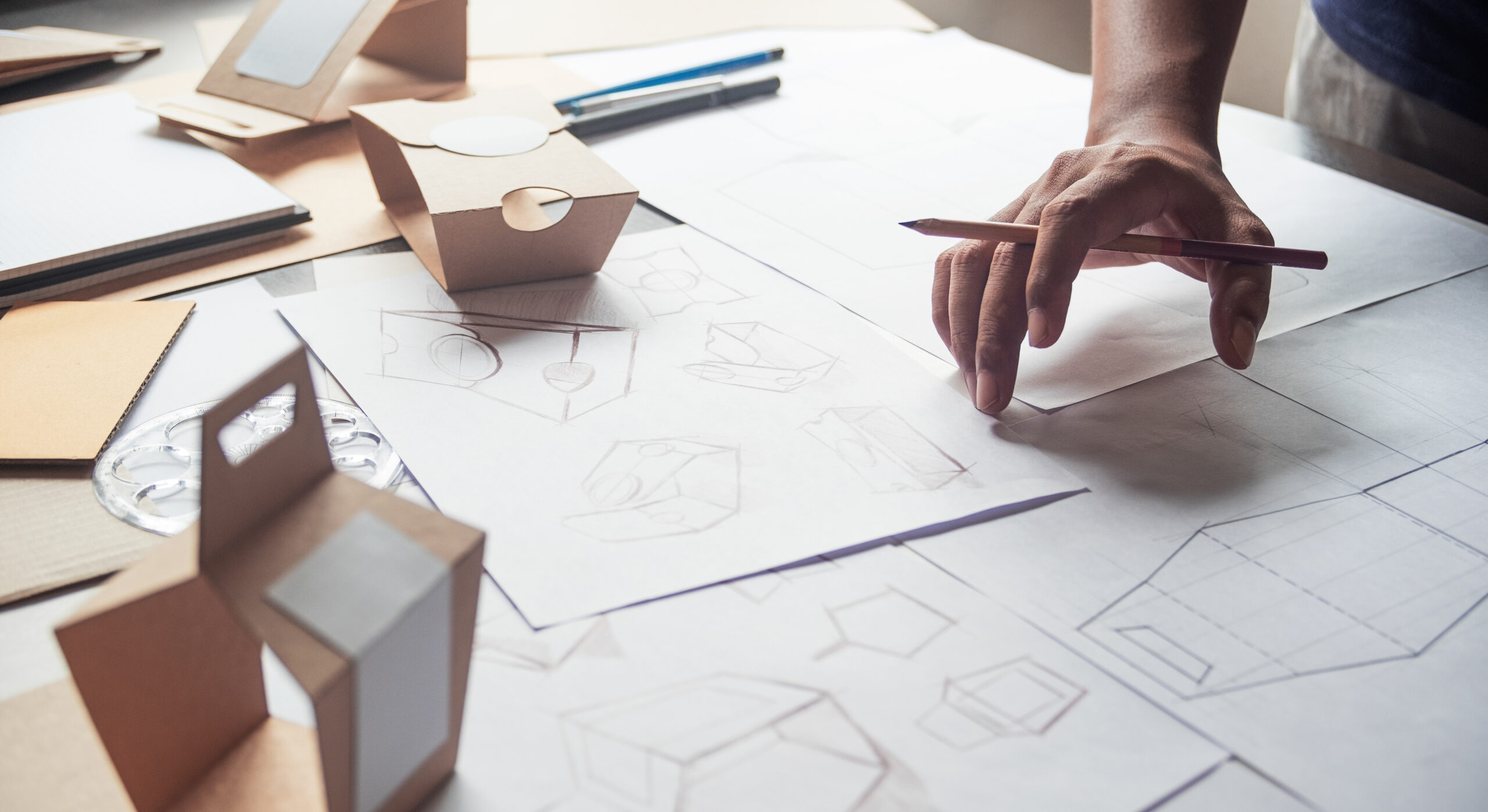 01. MAINTAIN A CONSISTENT BRAND AESTHETIC
Whenever you edit your product packaging, you need to make sure that it still effectively integrates with your overall brand aesthetic. Beyond consistent typography and colors, patterns, graphics, and photography should also align with your overall brand.
We always encourage customers to ask themselves, "When your ideal target market first sees your packaging, how should they feel?" Consider this when brainstorming your packaging design and select elements that effectively portray that.
02. BE PROACTIVE
Allow yourself ample time to update packaging. From initial concepts through production and shipping, it is important to be proactive to make sure that your finished product is exactly what you envisioned and in line with your overall business plans and marketing campaigns and promotions.
03. CONSIDER SUSTAINABILITY
As always, our team strongly recommends a conscious effort toward sustainability and the footprint your business is leaving. With each vendor you're working with to bring your vision to life, ask questions about their commitment to sustainability.
Here is what our team is doing to support sustainability efforts.
Ready to update your product packaging? Our team looks forward to connecting with you soon.