As a packaging design and production company, we are constantly working with people who want to better their brand image and how they present their products to their customers. It is this experience that inspired our own brand update and creation of our new website! We designed our new website to better reflect our supportive customer culture, personable approach, and unique offerings.
Our Brand Refresh
We firmly believe that company's and their brands are constantly evolving, and ours is no exception. In 2019, we started working with 507 Creative Group on a brand refresh to make it more effectively showcase our vision of growing with our customers through visionary packaging and trusted solutions. Through this new brand image, we are able to represent our expertise and unwavering commitment to helping our customers succeed.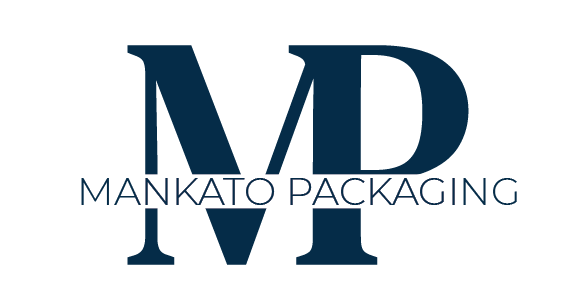 Website Features
From the layout to the imagery, our new website was thoughtfully designed to showcase our caring team, clearly define our services, and help our customers get the answers they need and to feel confident in their choice to work with Mankato Packaging.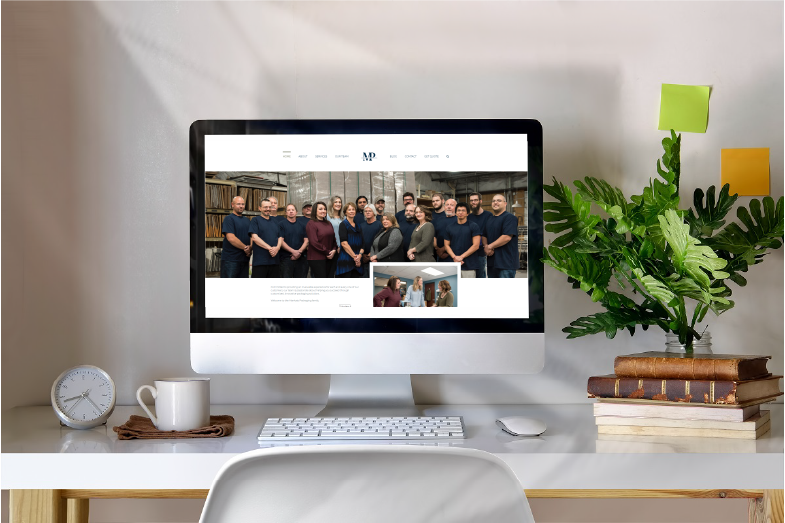 With an easy to navigate menu and new features including FAQs, Team Bio's, and a Blog filled with information about our services and customer highlights, our new website is truly designed with our customer in mind. Please take a minute to explore our new design – we cannot wait to hear about what you think and what your favorite new features are!