As with any industry, there are many companies that our customers are able to choose from to fulfill their packaging needs. Our team understands that we are not the right fit for every company with a paperboard packaging requirement, but we are the perfect fit for those who choose us. We are proud of what differentiates us from other packaging vendors and want to share a bit more information with you about what these differentiators mean for our customers.
A Personal Connection
From the very first interaction with our team to collaborating on new projects years down the road, our team is passionate about delivering a superior customer experience that enables us to provide the best solution for our customers. We are committed to always providing a welcoming, friendly, and approachable atmosphere that promotes collaboration and fosters lasting relationships between our customers and team.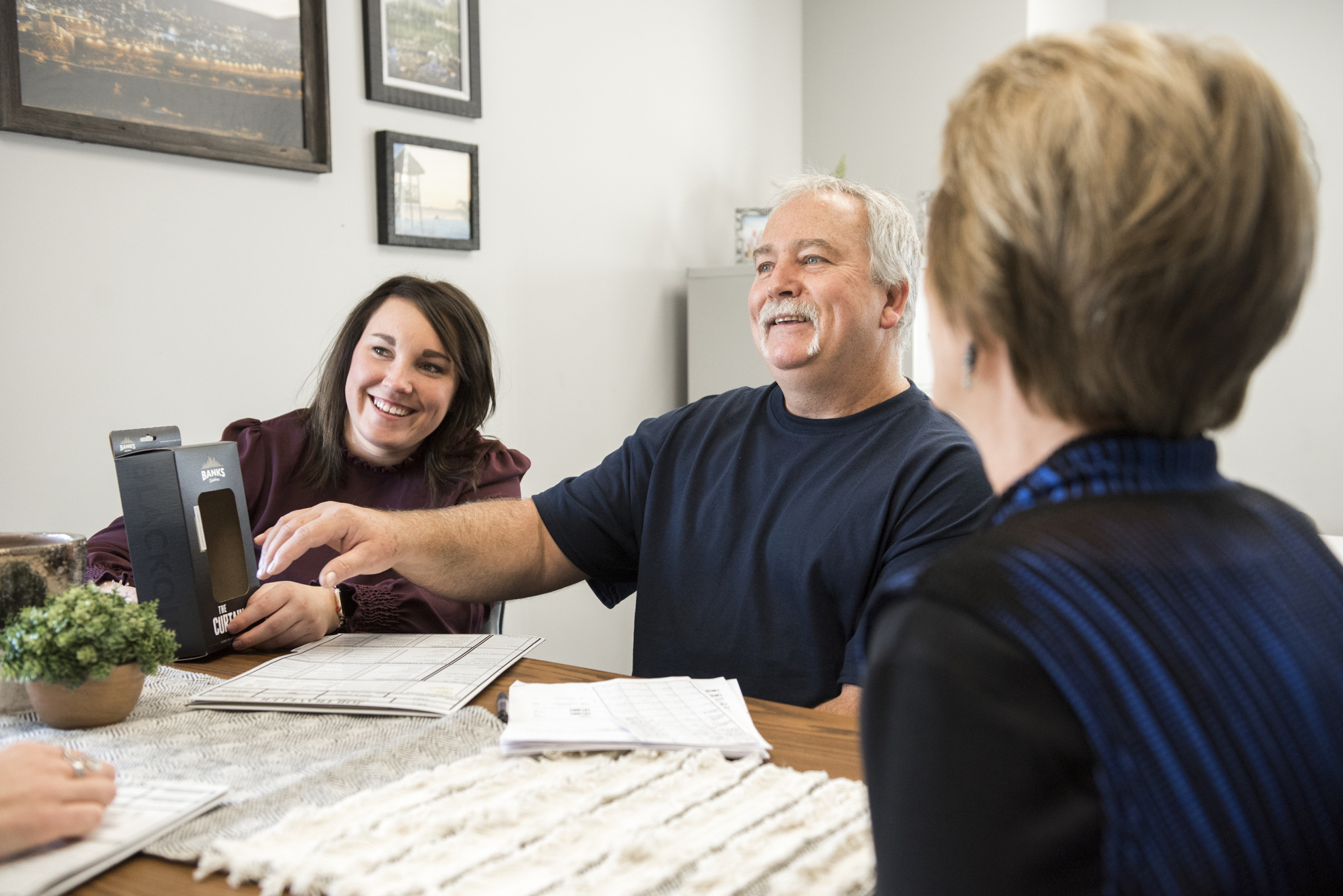 Specialization
We don't try to compete with other paperboard packaging companies who offer things that we don't. We know our specialties better than anyone else and showcase our expertise to serve those who need our services. Our niche offerings enable us to provide a wealth of expertise and quality and precision that our competitors can't match.
Precision
An unwavering commitment to precision, attention-to-detail, and efficiency allow us to seamlessly operate and produce the reliable products that our customers expect. We are constantly working to enhance our internal operations to better serve our valued customers and to give them absolute confidence through each step of the process.
We are proud of these differentiators and put them to work every day to maintain our strong team and deliver exceptional products to our customers. If you are ready to experience the Mankato Packaging difference, we would love to connect with you! Request a quote or give us a call at 507-388-7999.