When companies set their goals for 2020, there was no way to predict the unforeseen circumstances that would impact every industry on a global scale. This year, we have encountered challenges unlike any other and have been forced to learn how to adapt to a constantly changing landscape. In this post, we will discuss how your company can put 2020 behind you, how to carry the lessons learned with you into the future, and how to strategically plan your goals for 2021.
Put 2020 Behind You
It goes without saying that the hard decisions you have been forced to make this year are probably still on your mind. Whether it was shrinking your team, closing your doors, or limiting the services/products you offer, decisions had to be made to save your company and, tough sacrifices were made. As we close out 2020, we hope you will let these decisions stay in the past and not linger on your mind and cloud the decisions you make in the new year. Carrying negativity with you into a new beginning is not beneficial, so find a way to leave it in the past. Try to accomplish this by making a list of the negative things that have happened or emotions you have and make the decision to let them go.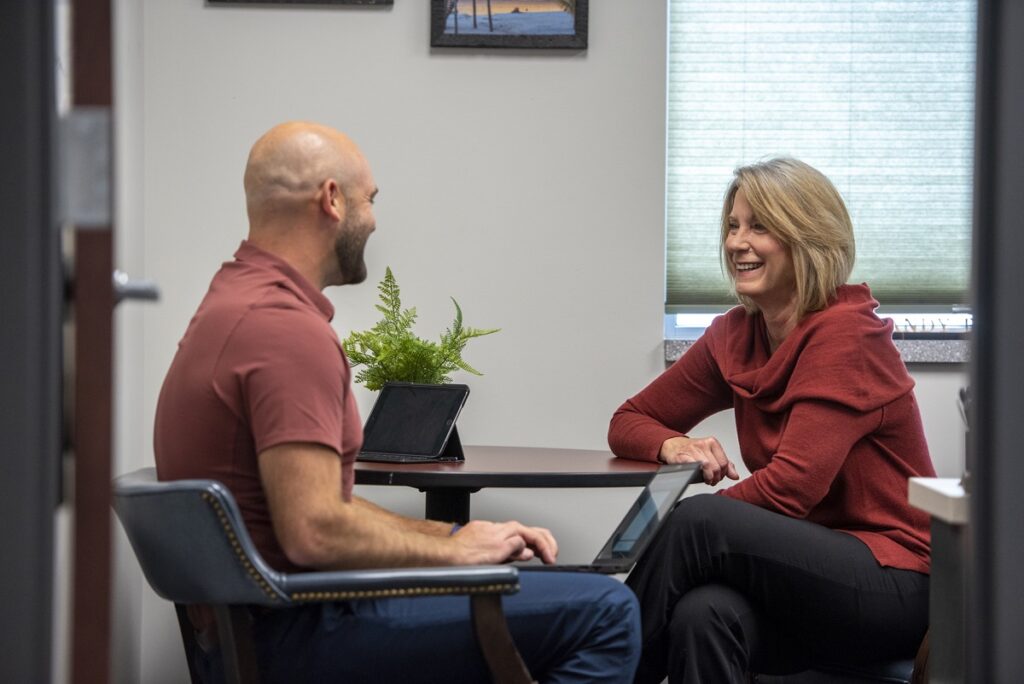 Bring Your Lessons with You
Leaving negativity in the past does not mean that you should leave your lessons behind with it. The fact is that we are most likely to grow during trialing times, so as we look ahead to 2021, you and your colleagues should write down the top five lessons you learned in business this year. Ask yourself what you have come to value more, what is something you once thought was necessary and now see it is insignificant, how have you learned to pivot to changing market demands, etc. With this list created, you are ready to move onto Step Three!
Plan Your Goals for 2021
Finally, it's time to start planning your company's goals for 2021. If you have made it through this year, then you are ready to do anything! Do research to see how your industry might continue to shift in the wake of the pandemic and decide if there are any ways that you need to adapt to stay relevant. When setting sales goals, check trend forecasts for your industry so you can set a goal that fits within these boundaries. Evaluate your team – if you had to downsize this year, will there be room to hire in 2021? If product manufacturing and/or packaging is a need for you, ask yourself if your provider will be able to maintain deliveries if any new global issues arise.
When you take the time to walk through these three steps, you allow your company to enter the new year on a positive and goal-oriented note. If you would like to discuss how Mankato Packaging can help you to achieve your 2021 goals, we would love to connect! Reach out to us to get started.