One year ago, we launched our refreshed brand as a part of our effort to expand our business and update our branding to reflect our values, goals, and service offerings. Since the launch of our rebrand, we have experienced growth and clarity as a company, and we want to share more with you about the journey and benefits of taking the time to refresh and define your brand.
Our Customer Service & Sales Representative, Mackenzie Drager, worked diligently on our rebranding, and she shares her experience regarding the benefits and growth that our team has experienced since the launch of the refreshed Mankato Packaging in Fall 2019!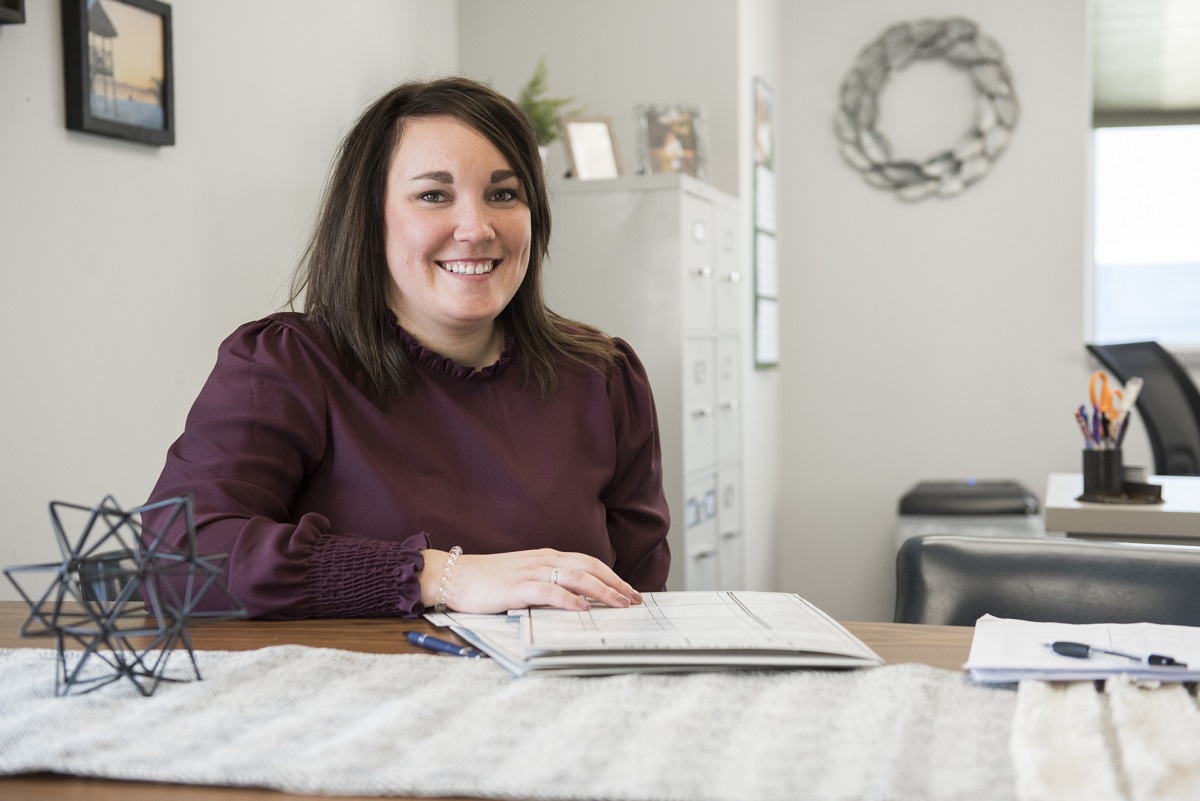 Why was a rebrand important to Mankato Packaging as a company and as a team?
When we decided to rebrand, Mankato Packaging was ready to expand our business and we felt that in order to do so, we really needed to refine and polish who we are and what we have to offer.  It was important for us to have a clear idea of our team's values, attributes, and goals to share with our customers.
How did the steps of the rebranding process help you find a more defined path and vision for the company?
Without a starting point, rebranding would have been a daunting task.  It's something we knew we wanted to do but knew we would greatly benefit from outside, professional help, so we hired 507 Creative Group! 507 helped us figure out where to start and walked us through step-by-step to hone in on everything that makes our company stand out in our industry.
How has the clarity you got from the process helped you in your everyday business operations?
One of the biggest benefits is the new website.  We can now confidently send our customers to our website in order to get answers, request quotes, and get a good idea of what we offer.  The process has really helped simplify our story and present it in an attention-grabbing fashion.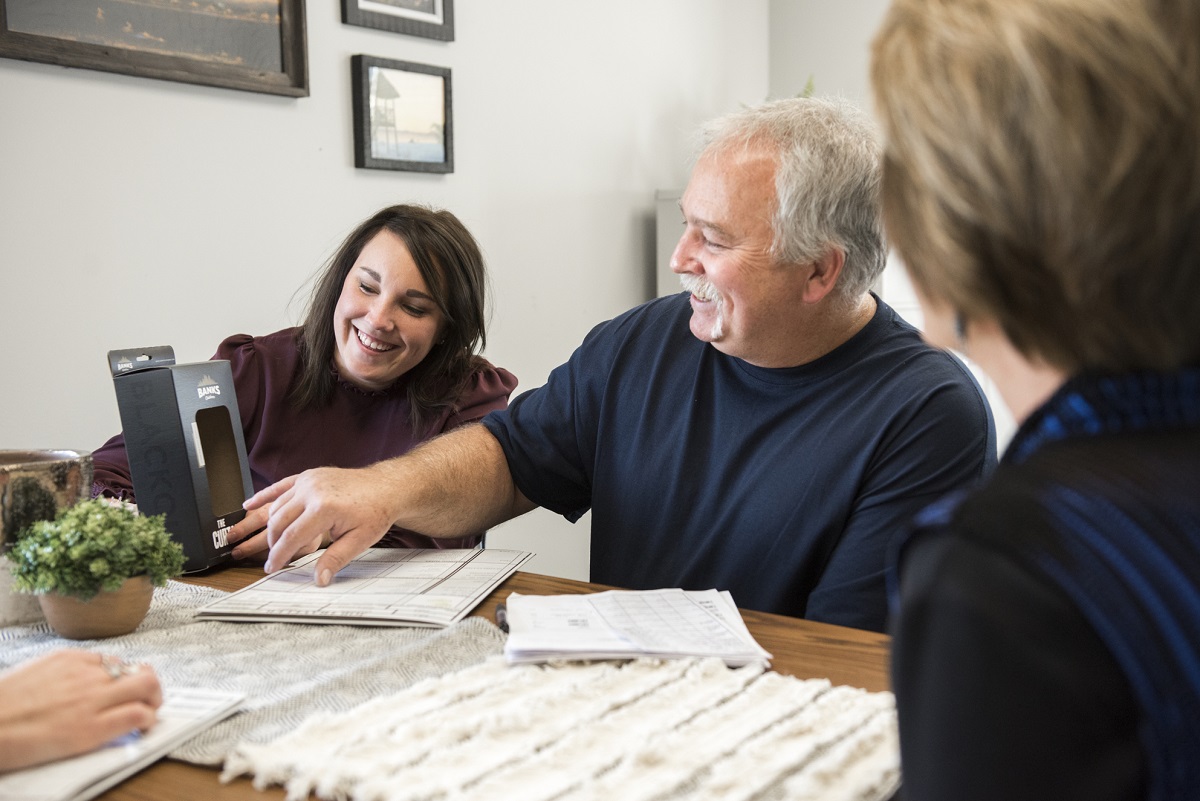 How has the rebrand helped you to set and achieve your business goals?
As a growing company, we knew that we needed a more consistent internet presence to attract new customers and it has done just that in this first year of implementation!
Would you recommend the process to your customers/other business connections? Why?
Well, 507 Creative Group is the bee's knees to start with! I would totally recommend the rebranding process to anyone that hasn't been through it.  It forces your team to look at your business like never before and the results from the process are quite amazing and can be used to refine all aspects of your company.
Rebranding encompasses much more than just your brand colors, logo, etc. What was the most important thing for you to update and redefine and why?
I think narrowing down our differentiators was the most important for us.  They set you apart from everyone else and are what you can leverage as your specialties! Our website revamp was also a huge bonus for us!
With the first year of your rebrand behind you, can you describe the best change you have seen in the company overall?
Every day since our rebrand, I believe that our company has been more and more recognizable. We have also still been able to generate leads from the website during the pandemic without having to go out and search for them!
Thank you, Mackenzie for sharing your experience with our rebranding process. We love to hear about the everyday benefits that our team continues to receive.