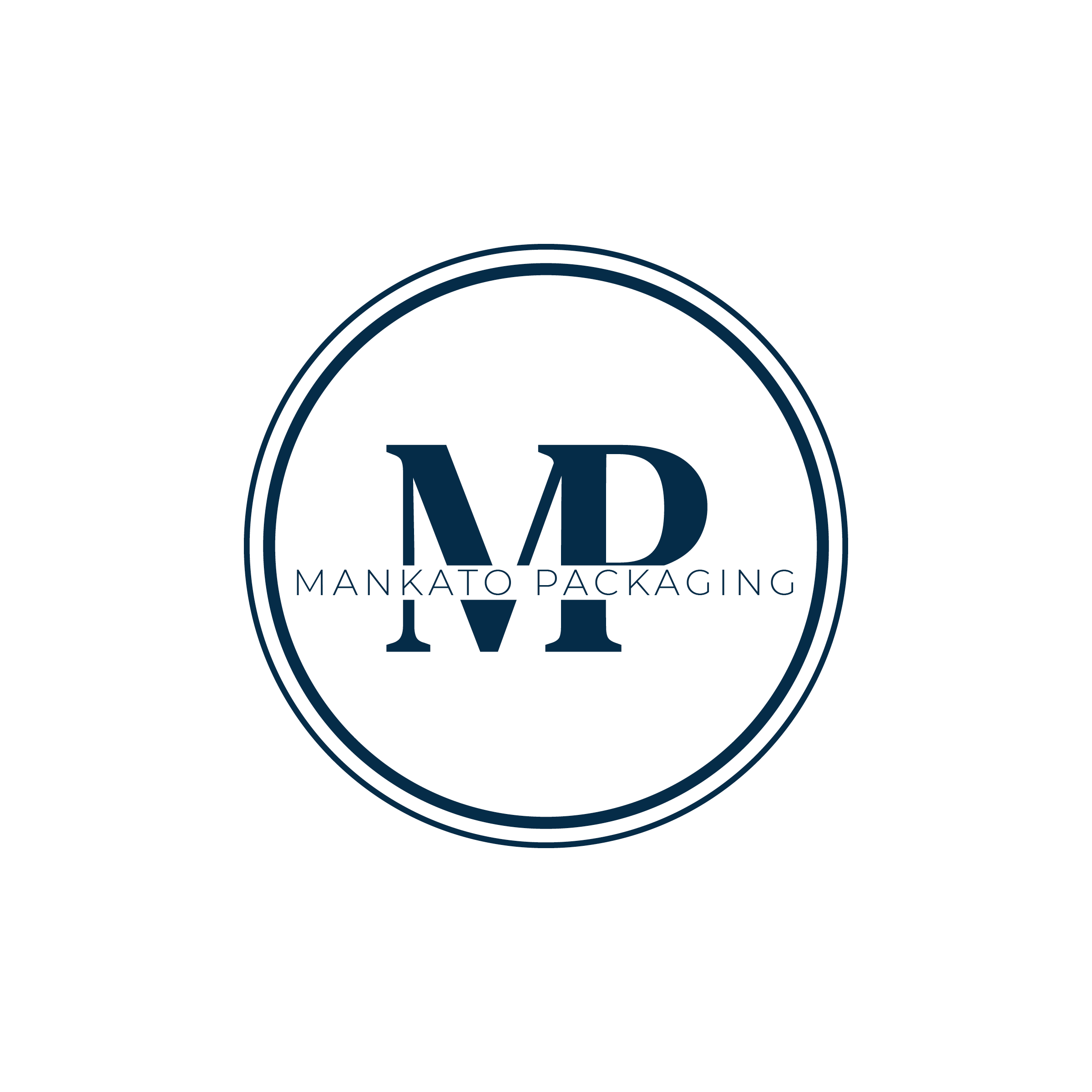 Ryan Davis
As a Customer Service Specialist, Ryan is committed to ensuring that every customer he partners with feels valued from the very first interaction to the day that their product is delivered. Ryan's relationship-focused approach allows him to build strong connections with each customer, directly supporting the overall experience and quality of product produced.
More than anything, Ryan values the Mankato Packaging values and culture, which all work to support our customers. "I love the energy and atmosphere my coworkers provide. We have a tight knit group that gets things done while having fun doing it!"
Outside of work, Ryan loves traveling with his wife and two children. He also enjoys playing disc golf and producing music.
EMAIL
customer.service@mankatopackaging.com
BUSINESS HOURS
Mon-Thu 7:30am-4:30pm CST
Fri 7:30am-12:00pm CST