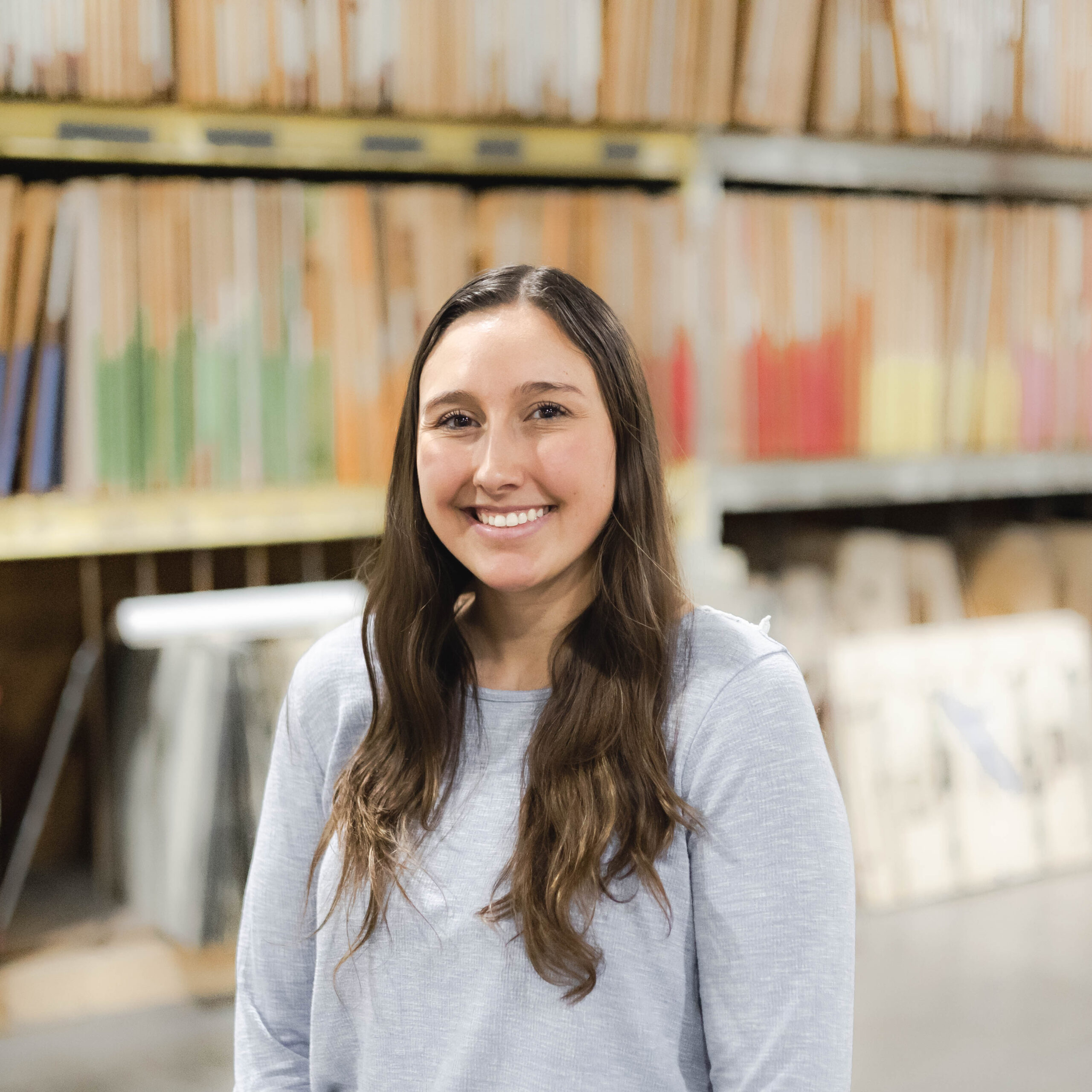 Emma Sims
Since joining the Mankato Packaging team, Emma has leveraged her skills and infectious personality to directly support and enhance key processes and the overall culture at the company. She is highly respected and valued by her peers and thrives in an environment where every day is different.
"I love working for a small company with a close team of driven individuals. We take what we do very seriously but have so much fun doing it!"
Outside of work, you'll find Emma coaching soccer for Mankato West High School and spending time with her husband and dog.
EMAIL
customer.service@mankatopackaging.com
BUSINESS HOURS
Mon-Thu 7:30am-4:30pm CST
Fri 7:30am-12:00pm CST