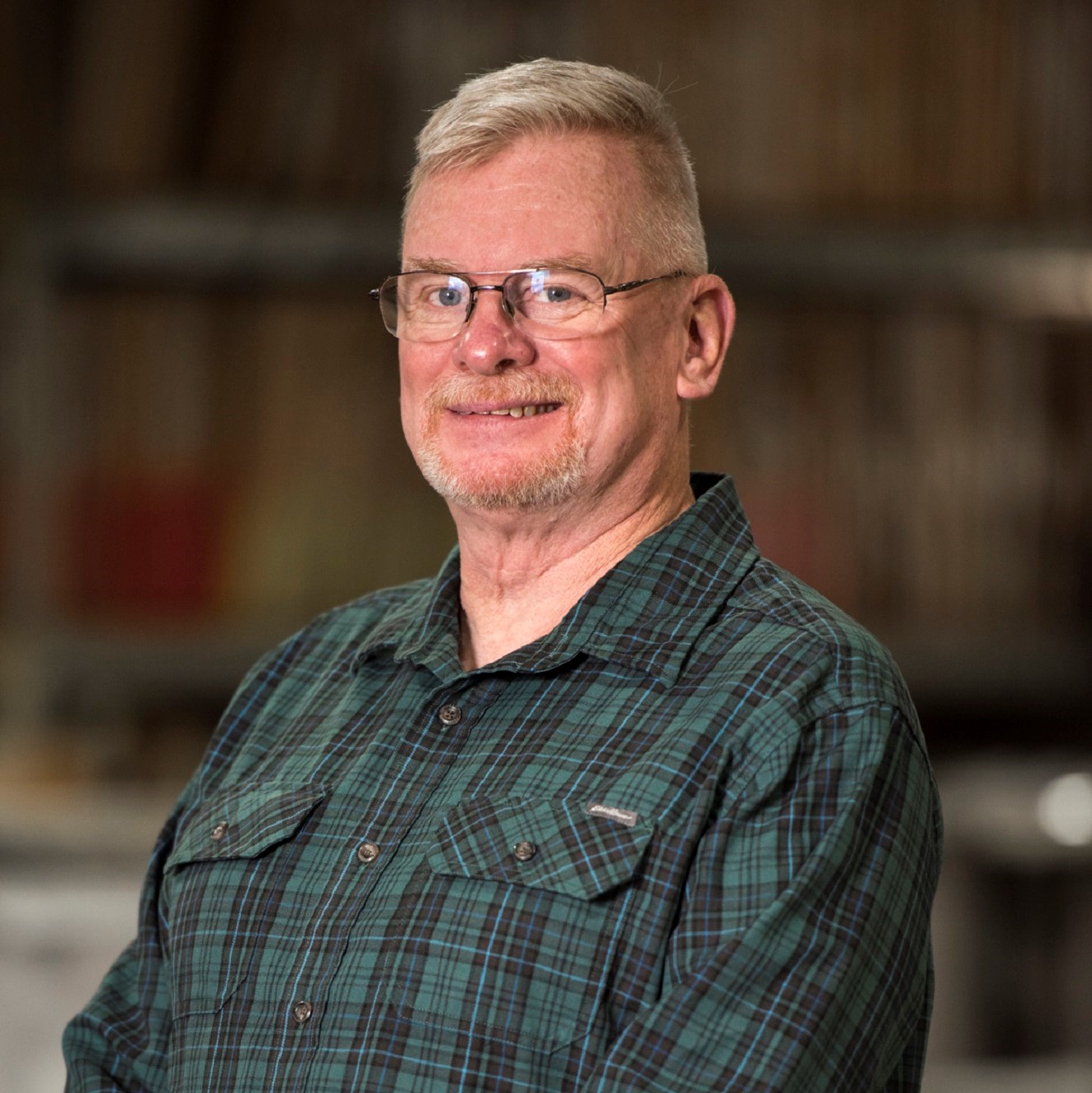 Doug Haynes
President
Combining over thirty years' experience alongside a true passion for the printing industry, Doug Haynes leads the Mankato Packaging team in creating customized, innovative packaging solutions for each of our customers. With involvement in a variety of printing companies across the country, Doug's expertise makes him an invaluable asset for Mankato Packaging.
More than anything, Doug's goal is that every customer can feel absolutely confident that the Mankato Packaging team is working tirelessly to support them in achieving their business goals through innovative packaging solutions that are tailored to exceed expectations.
In his spare time, Doug enjoys spending time with his family, exploring new areas on his motorcycle, and traveling.
EMAIL
customer.service@mankatopackaging.com
BUSINESS HOURS
Mon-Thu 7:30am-4:30pm CST
Fri 7:30am-12:00pm CST