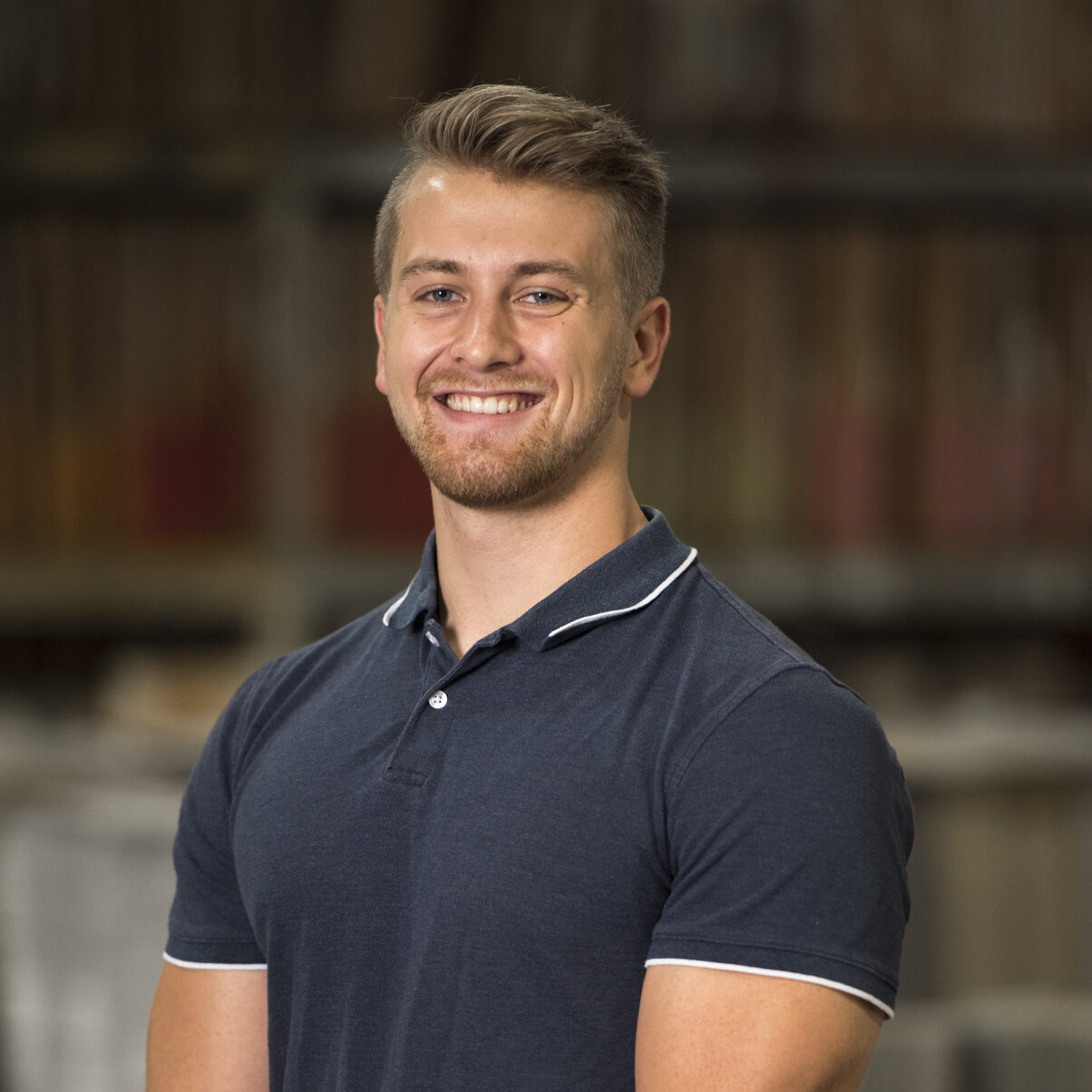 Joe Krenik
Combining a bachelor's degree in packaging and print management alongside instrumental experience in the industry, Joe Krenik is an invaluable team member who helps bring our customers' visions to life. Within his role, Joe leads the process in transforming 2D designs and initial concepts into the final product that allows our customers to stand out in the marketplace.
More than anything, Joe strives to ensure that each of our customers receive the highest quality cartons that allow them to ultimately accomplish their business goals.
In his spare time, Joe enjoys fishing, hiking, working out, and strong coffee.
EMAIL
customer.service@mankatopackaging.com
BUSINESS HOURS
Mon-Thu 7:30am-4:30pm CST
Fri 7:30am-12:00pm CST